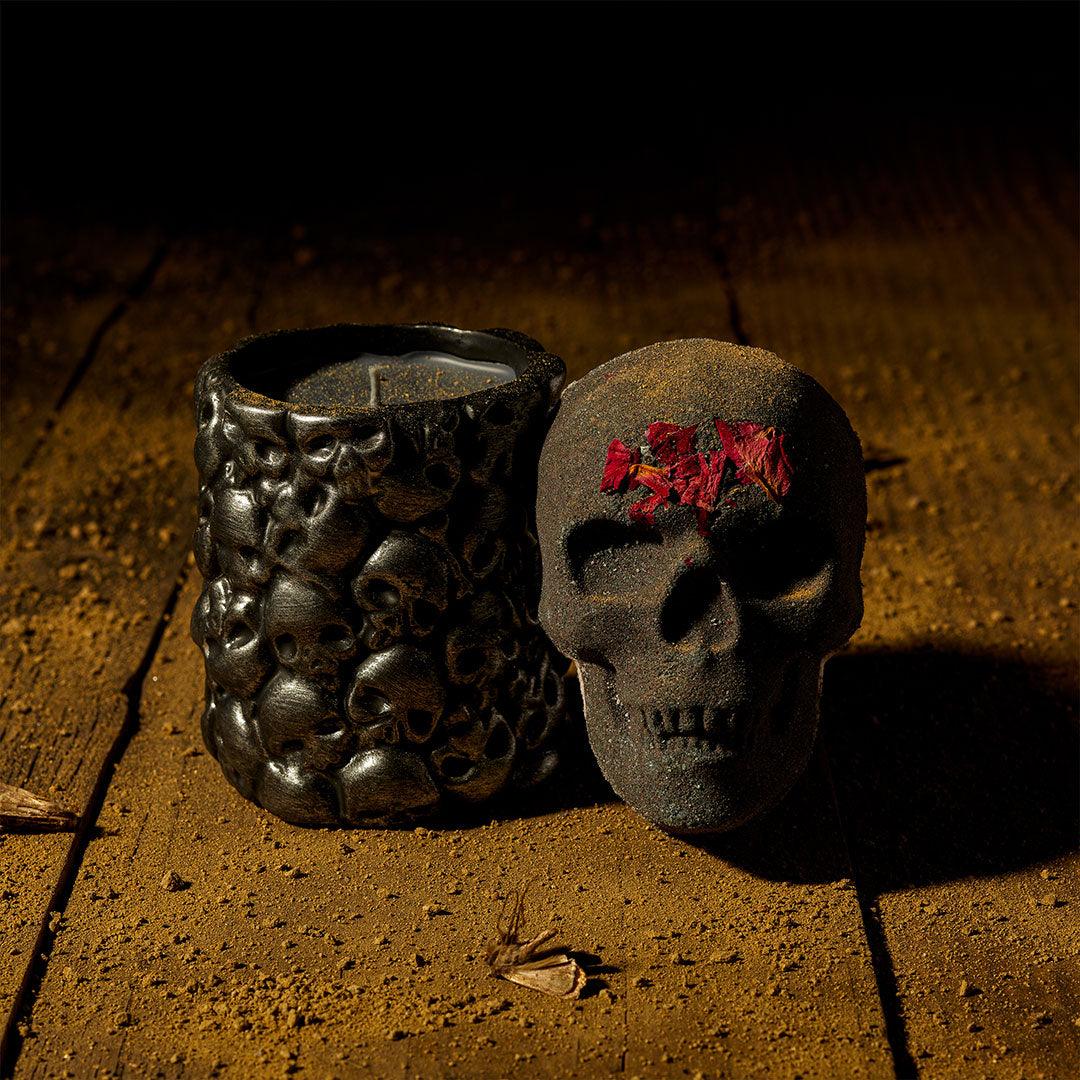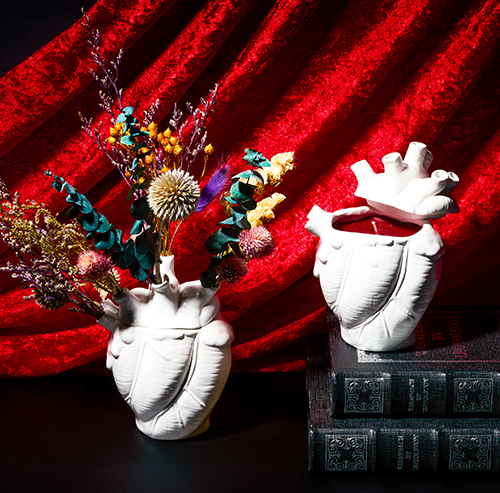 NEW!
Catacombs of Paris
Uncover the darkness that lies beneath the City of Light with 10 bone-chilling new rings.
NEW
The Tell-Tale Heart
Edgar Allen Poe's work is not the only timeless masterpiece. Inspired by a hideous heart, this elegant ceramic jar is designed to transform into a vase holding your most precious blooms.
NEW! THE SEPTEMBER BOX
Academy of Magic
This month's Inner Circle box invites you to attend the Academy of Magic, where realms of Shape Shifters, Sirens, and Witches entwine in three esteemed societies.
The most fun you'll have relaxing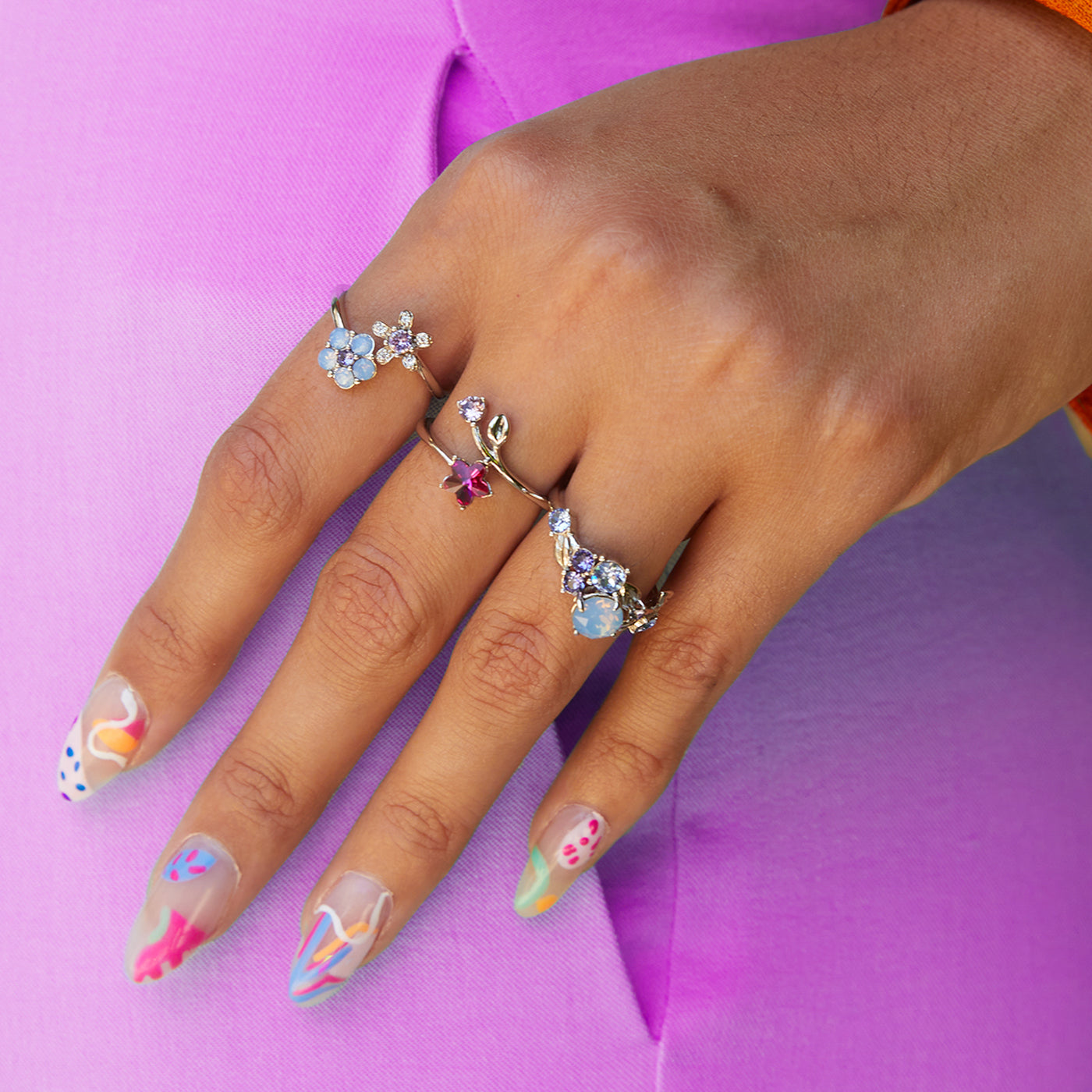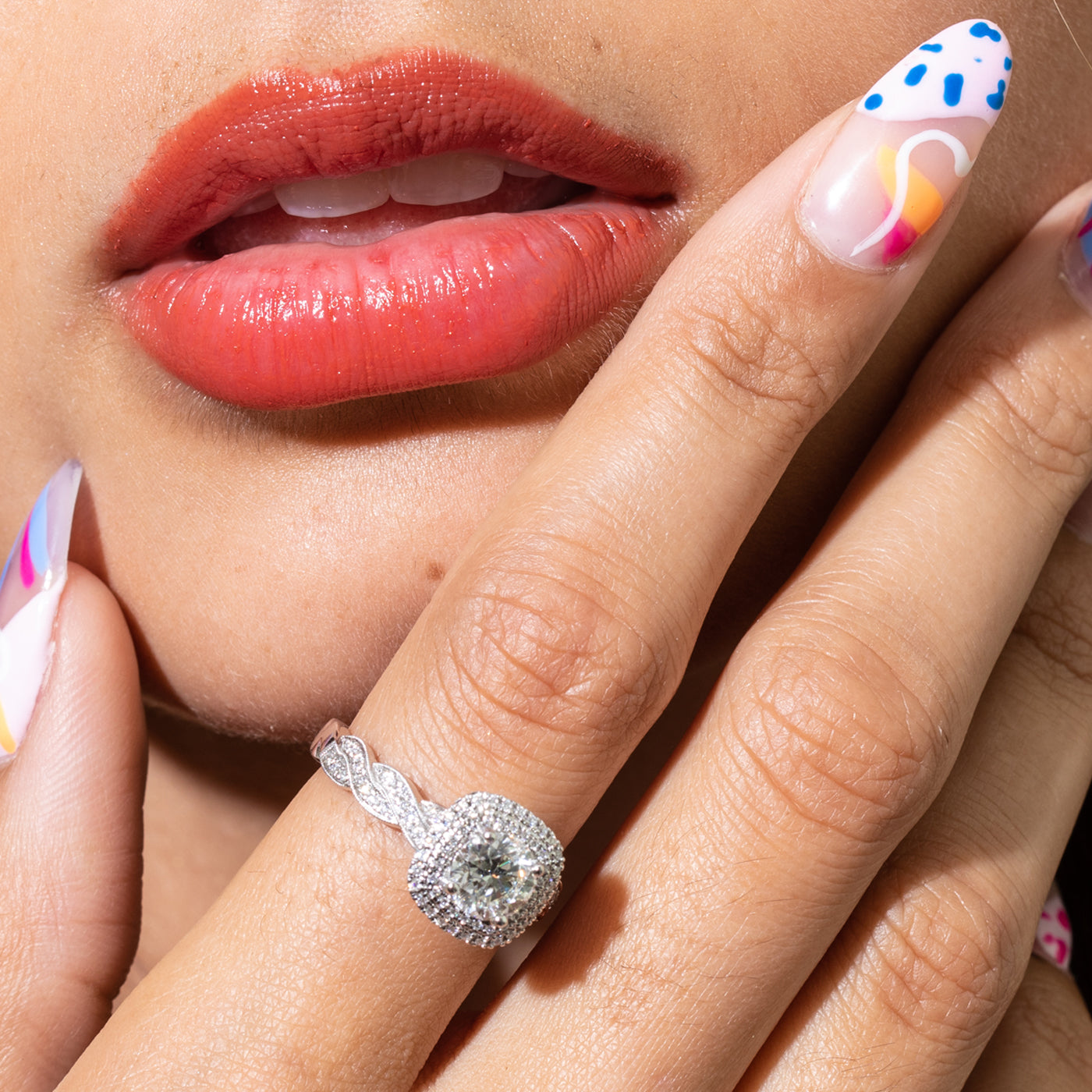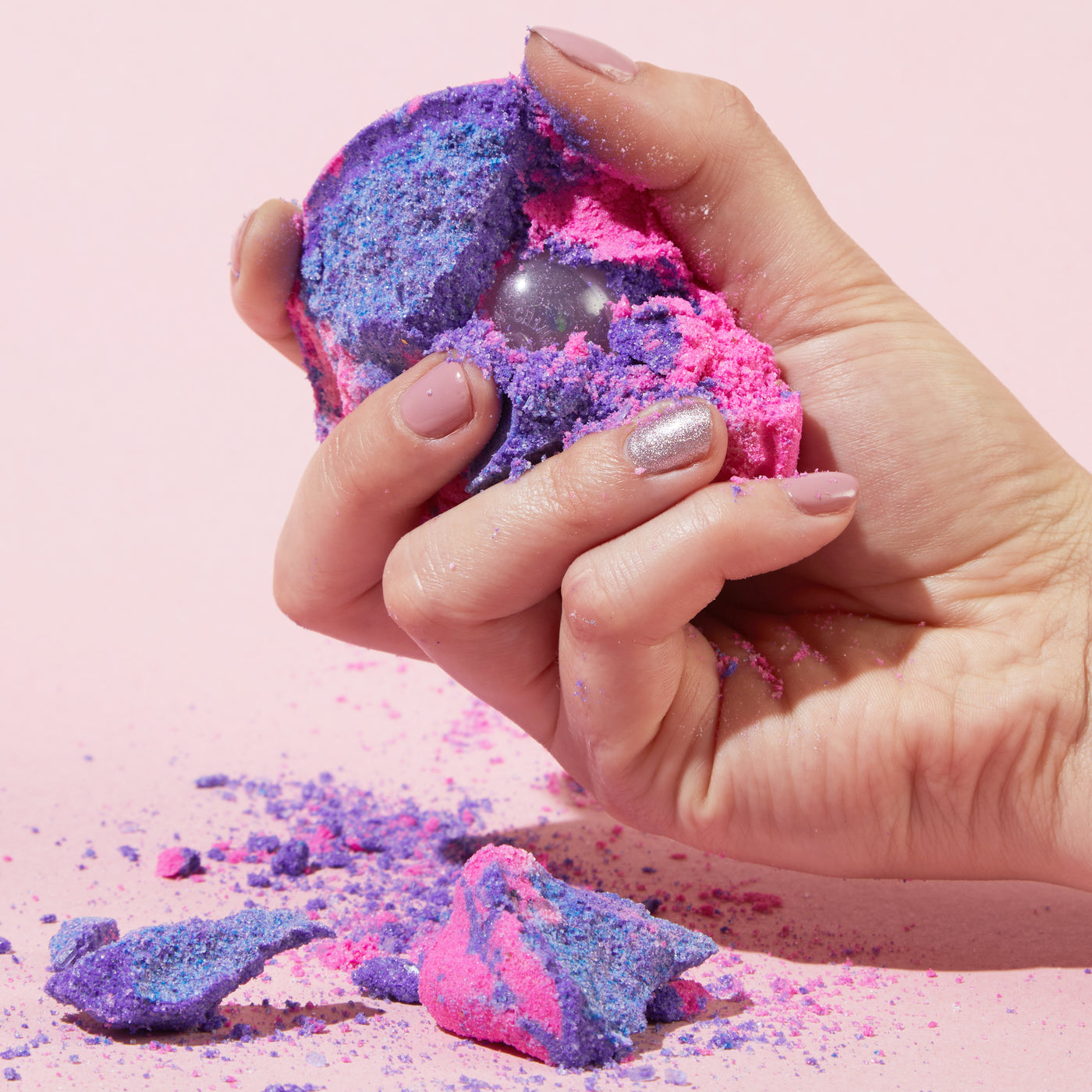 Collectable Jewelry
Choose a collection that speaks to your personality and discover surprise jewelry hidden in each product! Collect all the unique designs and join our 500,000+ customers who can't get enough!
Win a $10,000 Ring
When did self-care become so freakin' exciting? Each product includes a secret code you can enter into our Vault for your chance to win a ring worth $100, $1,000, or $10,000! That's a lot of zeros.
Feel Good Ingredients
Call us crazy, but harmful chemicals and self-care don't really go hand in hand. We only use clean ingredients, so you (and your lady parts) can enjoy worry-free relaxation.