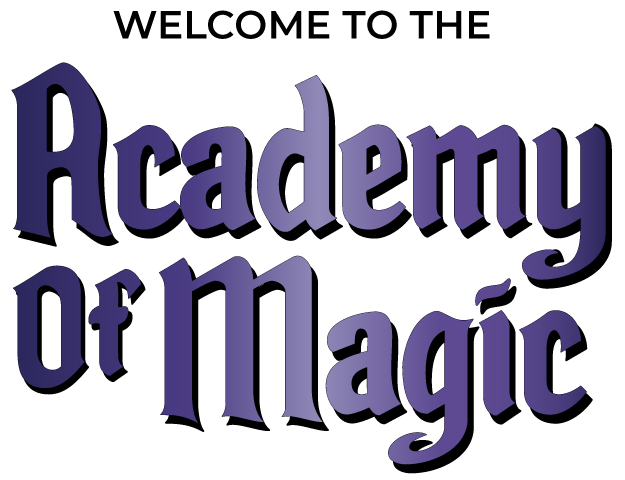 We invite all magical scholars to step through the veiled gates where Shapeshifters, Sirens, and Witches entwine. It's time you discover your unique society of like-minded souls and advance your mystical gifts. Take the quiz to discover where you belong.
Bath Bombs Crafted for Each Mystical Society
Choose to experience the very essence of magic with a bath bomb designed for your unique mystical society. Will you find your place among crafty witches, mysterious shapeshifters, or captivating sirens?
Celebrate Your Induction with Unique Ring Designs
Hidden inside each bath bomb you'll discover special jewelry designs to represent your unique magical characteristics and celebrate your induction into your mystical society.
AVAILABLE IN Sterling Silver!
12 Magical Rings
Unlock the secrets of the Academy of Magic with a collection of 12 extraordinary rings designed in a combination 18K black gold and rhodium plating, with the option to upgrade to 925 sterling silver. 

Discover 3 designs that encapsulate the essence of Sirens complemented by shimmering Light Turquoise stones. Witches are celebrated with 3 unique designs set with vibrant Peridot, reminiscent of a witch's brew. Shapeshifters are symbolized by 3 owl-inspired rings set with a stone as complex as their power, Crystal Paradise Shine.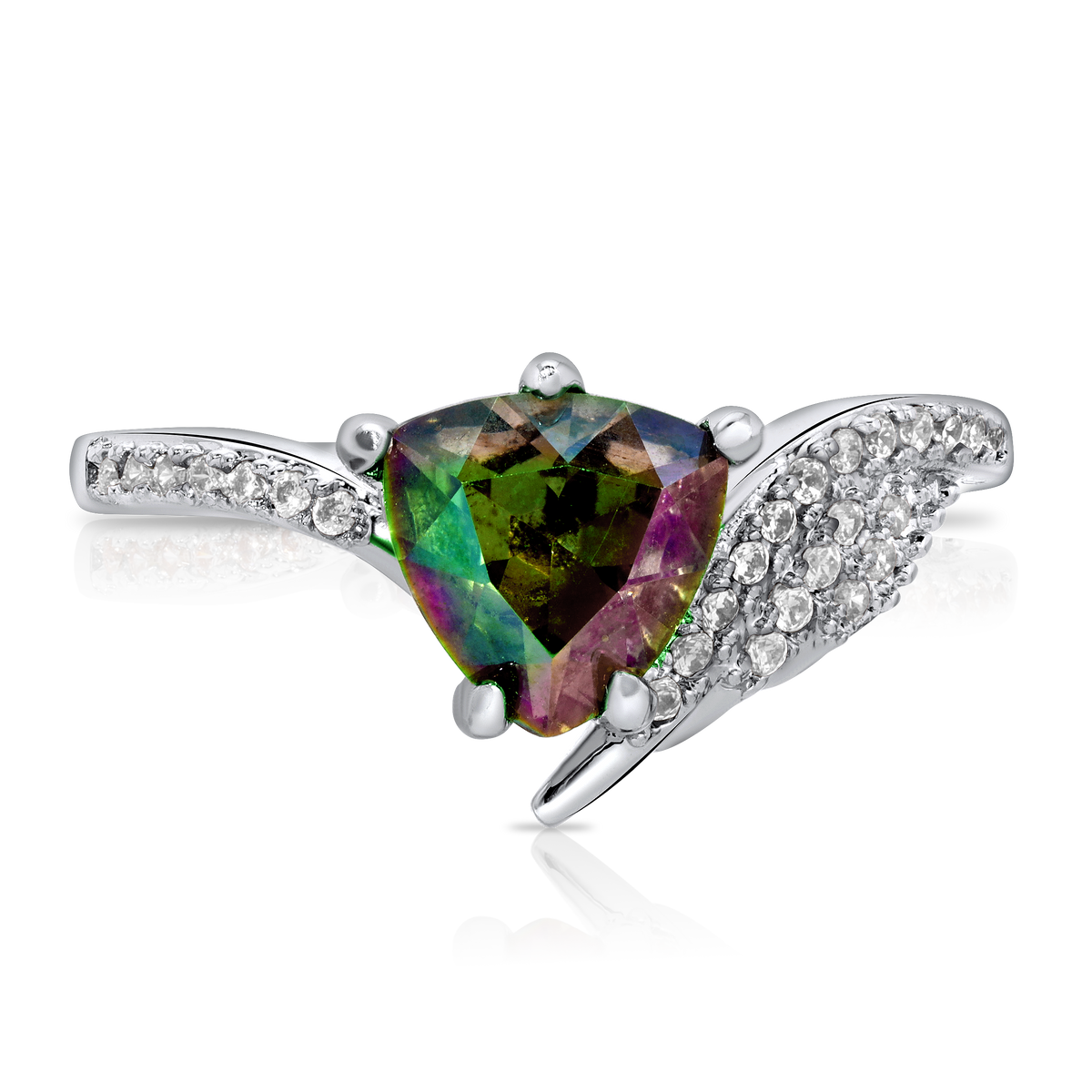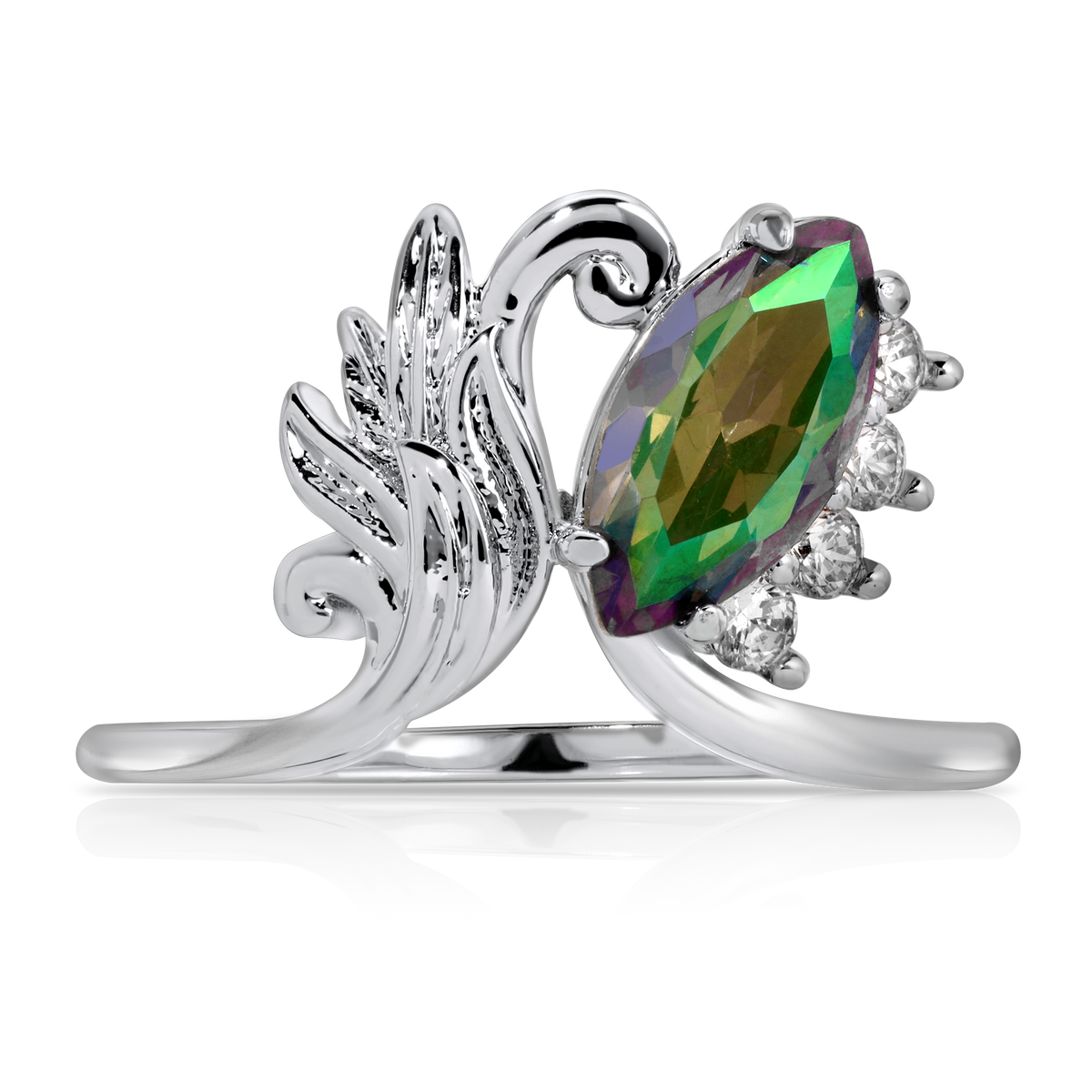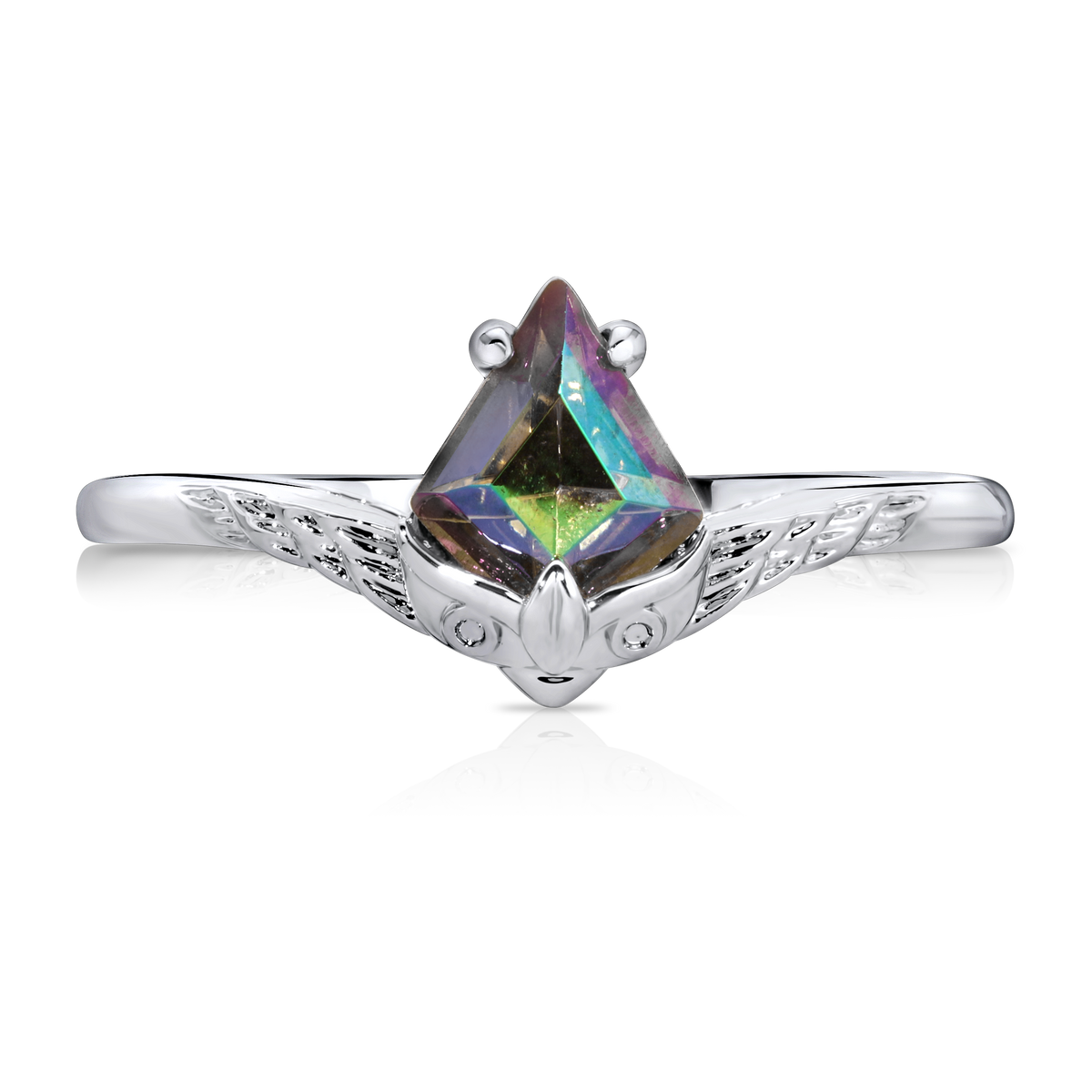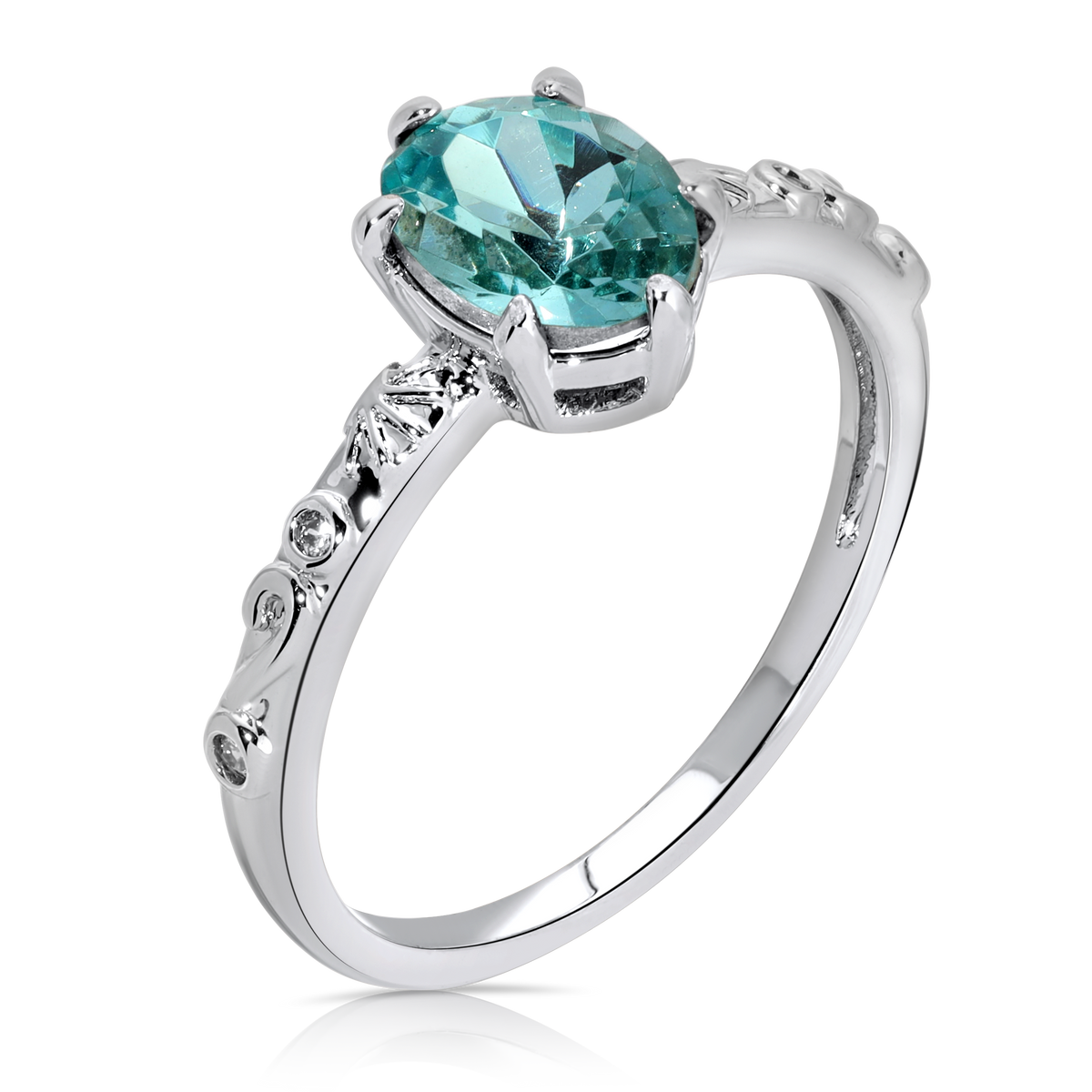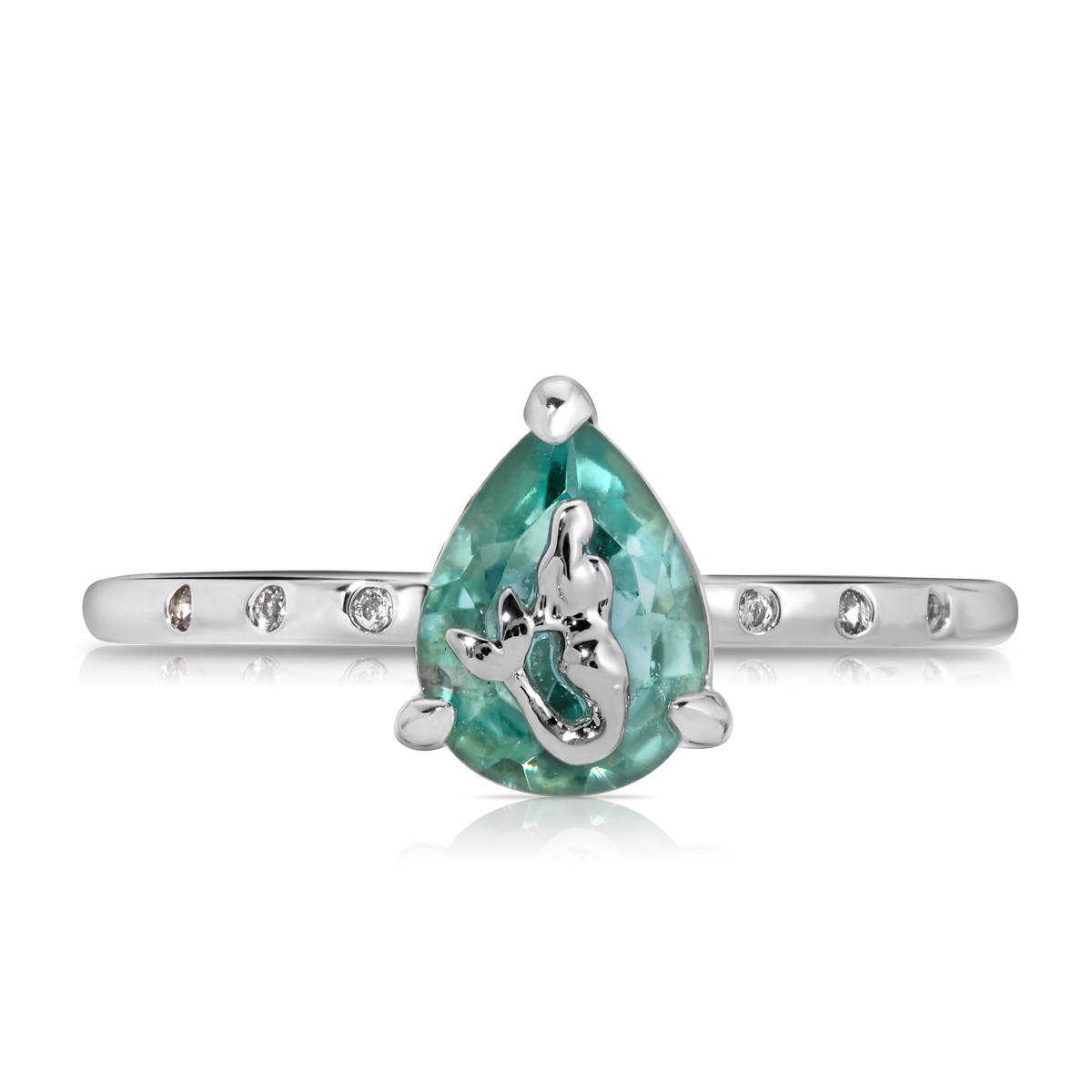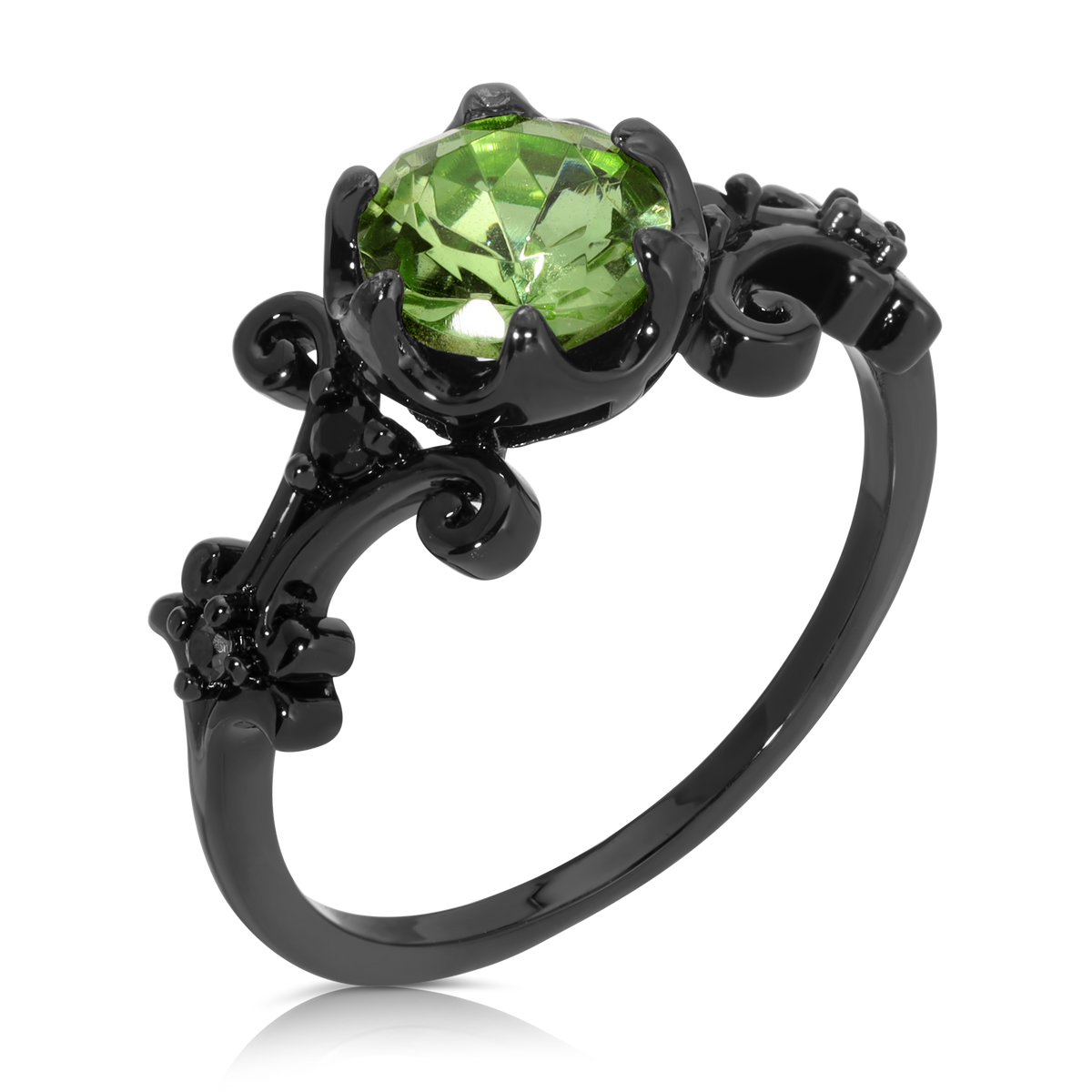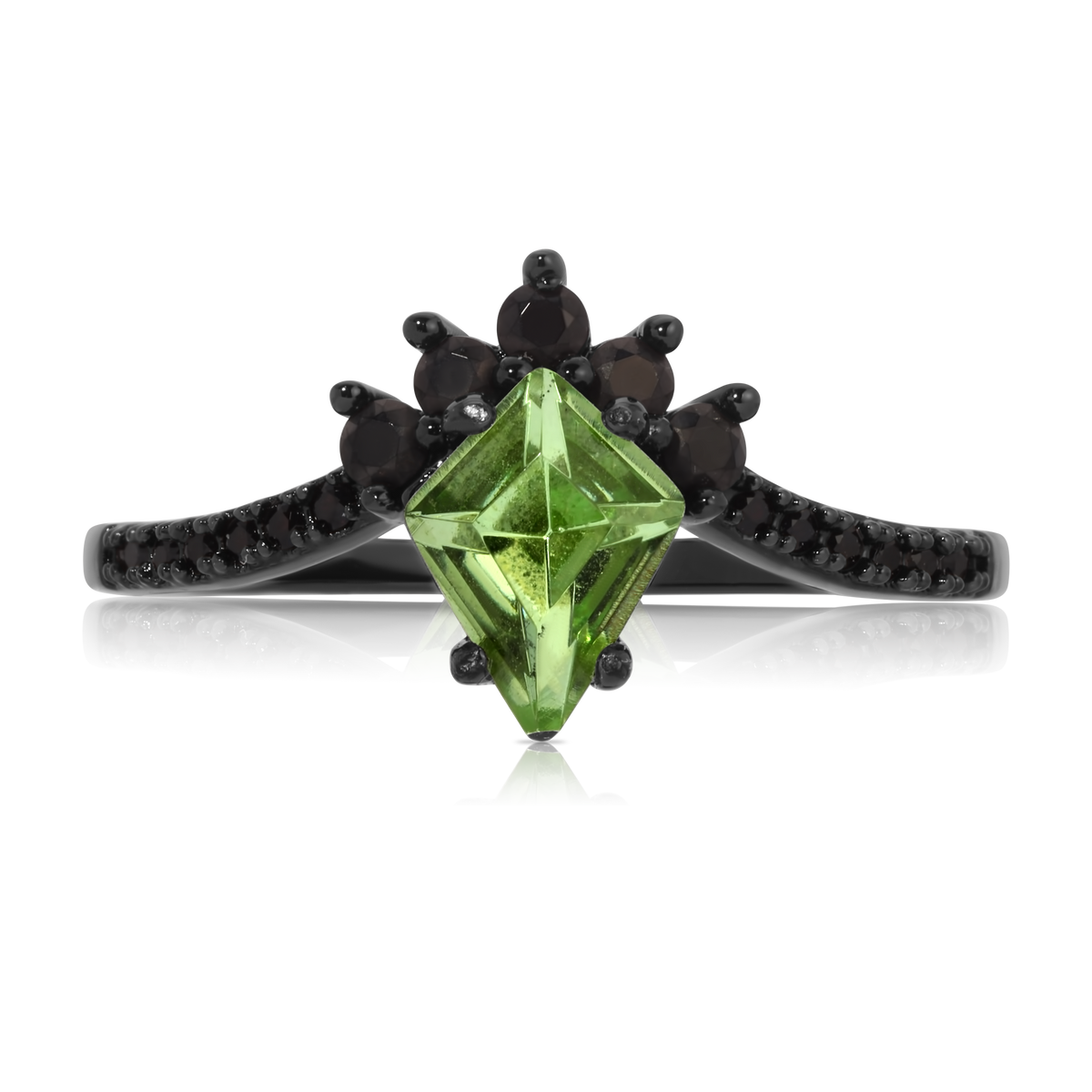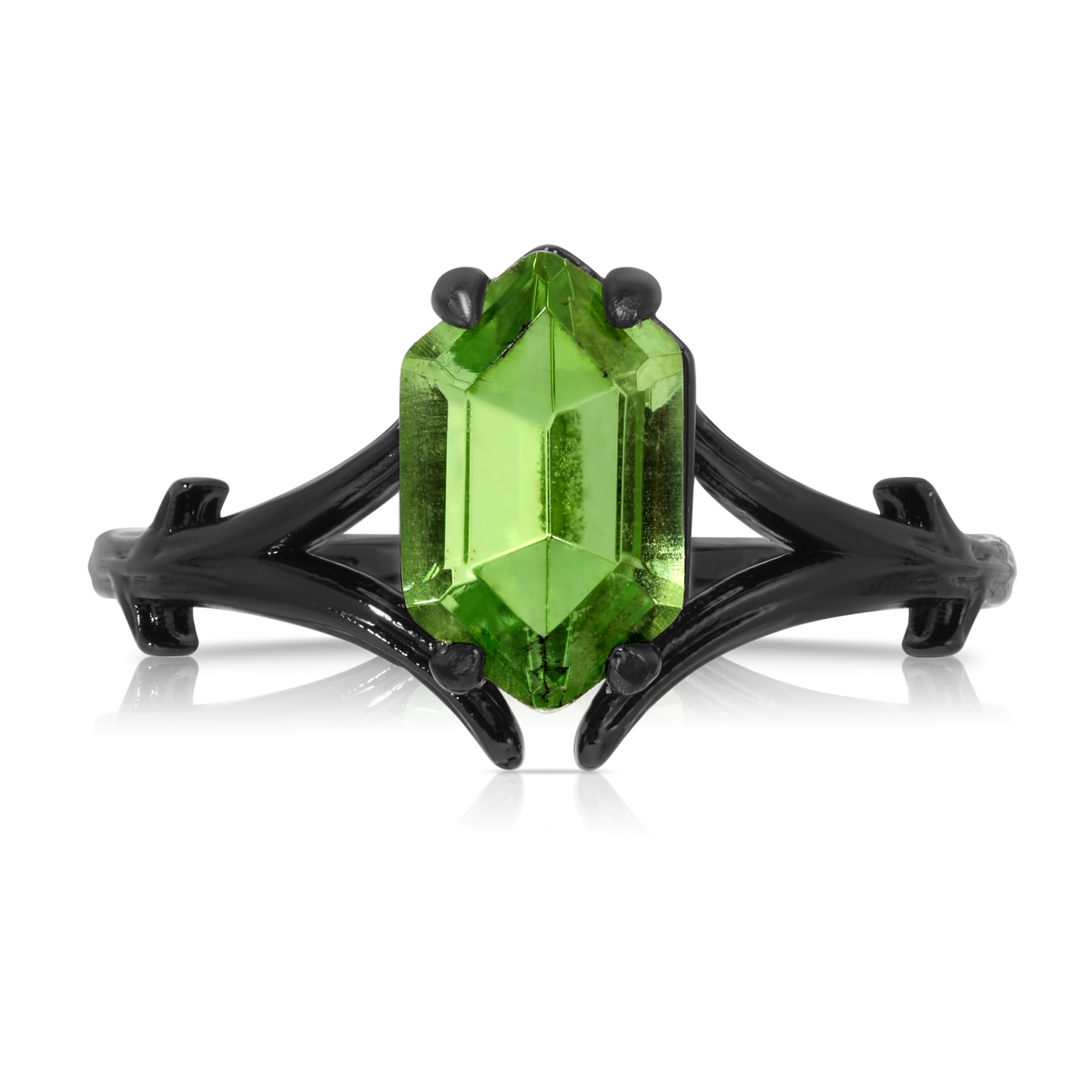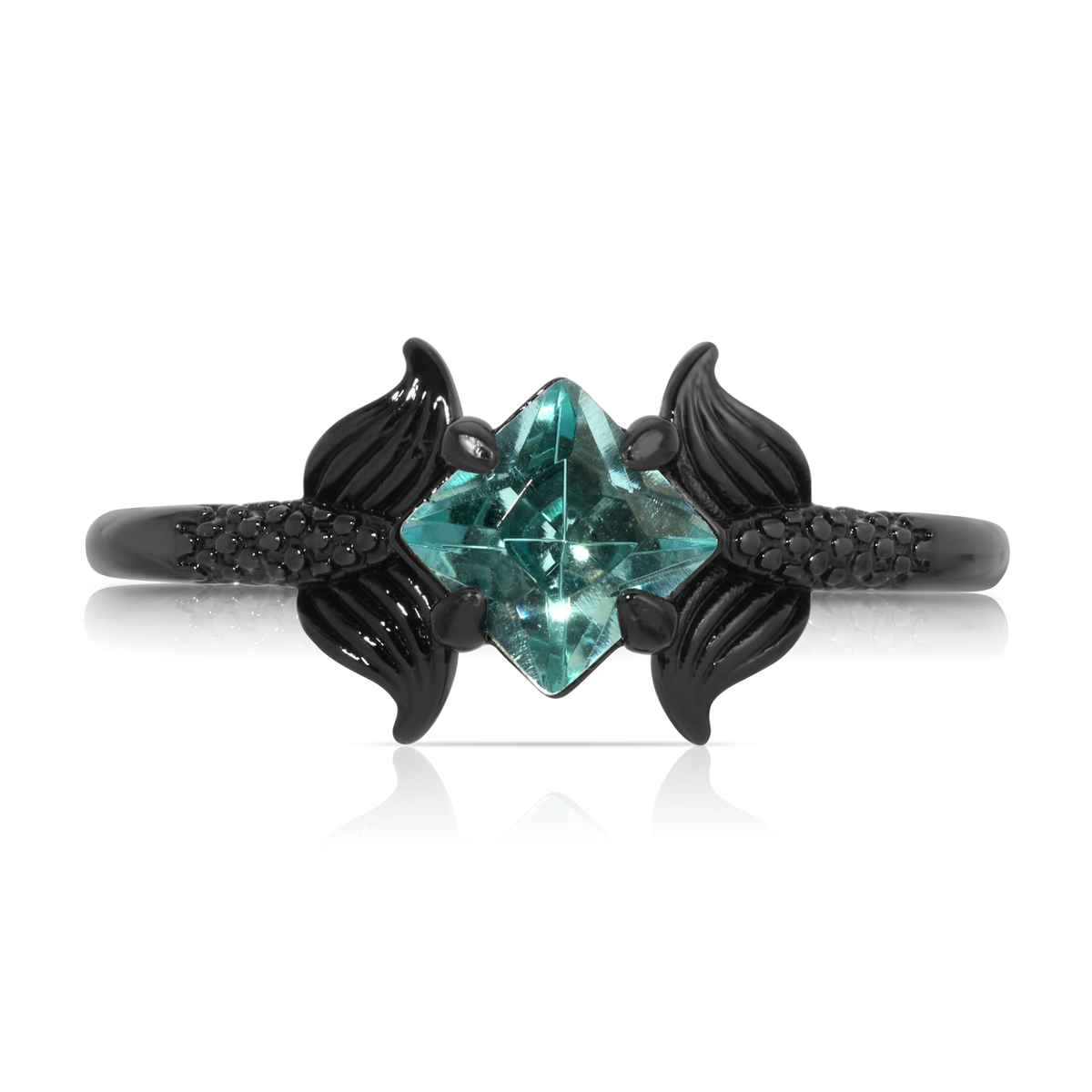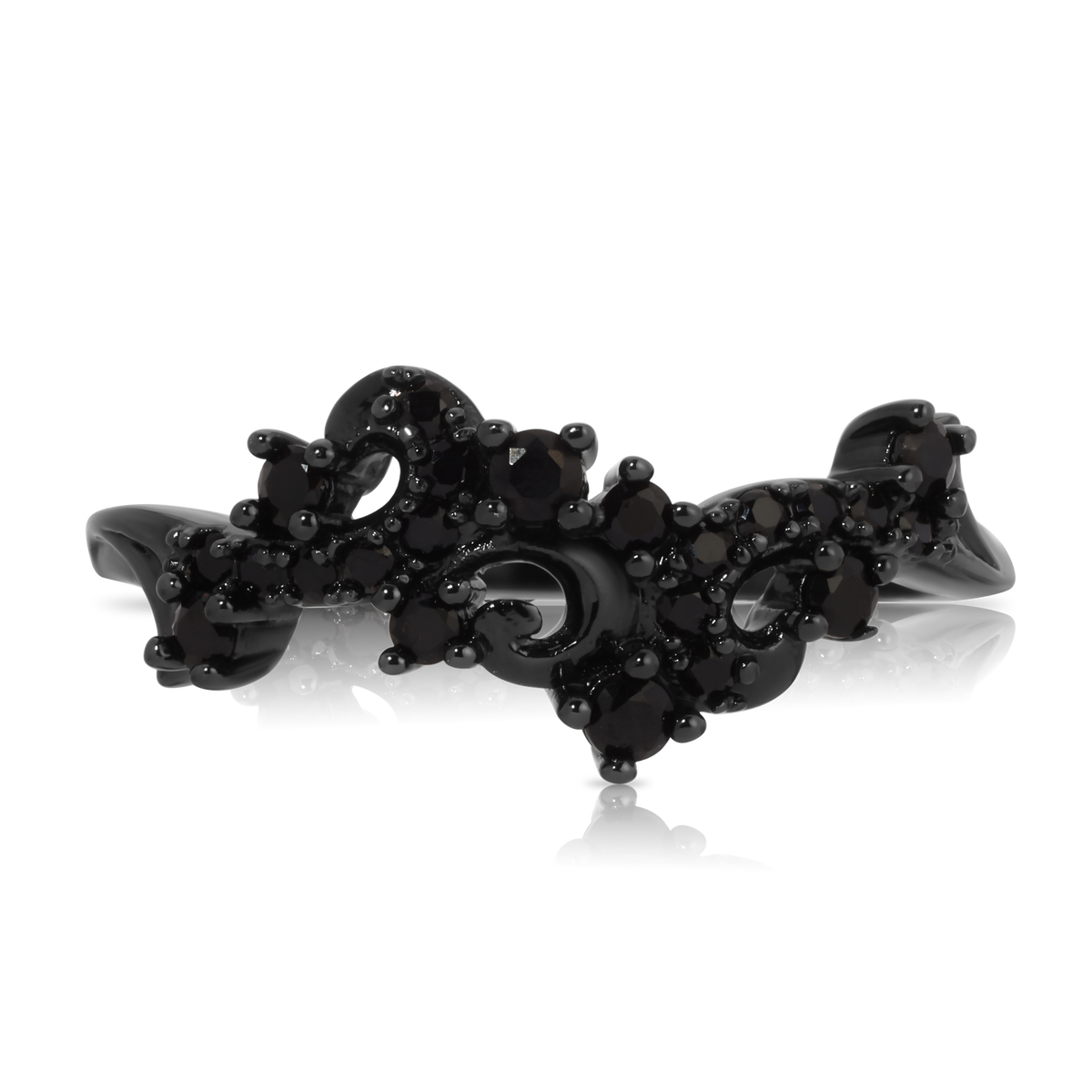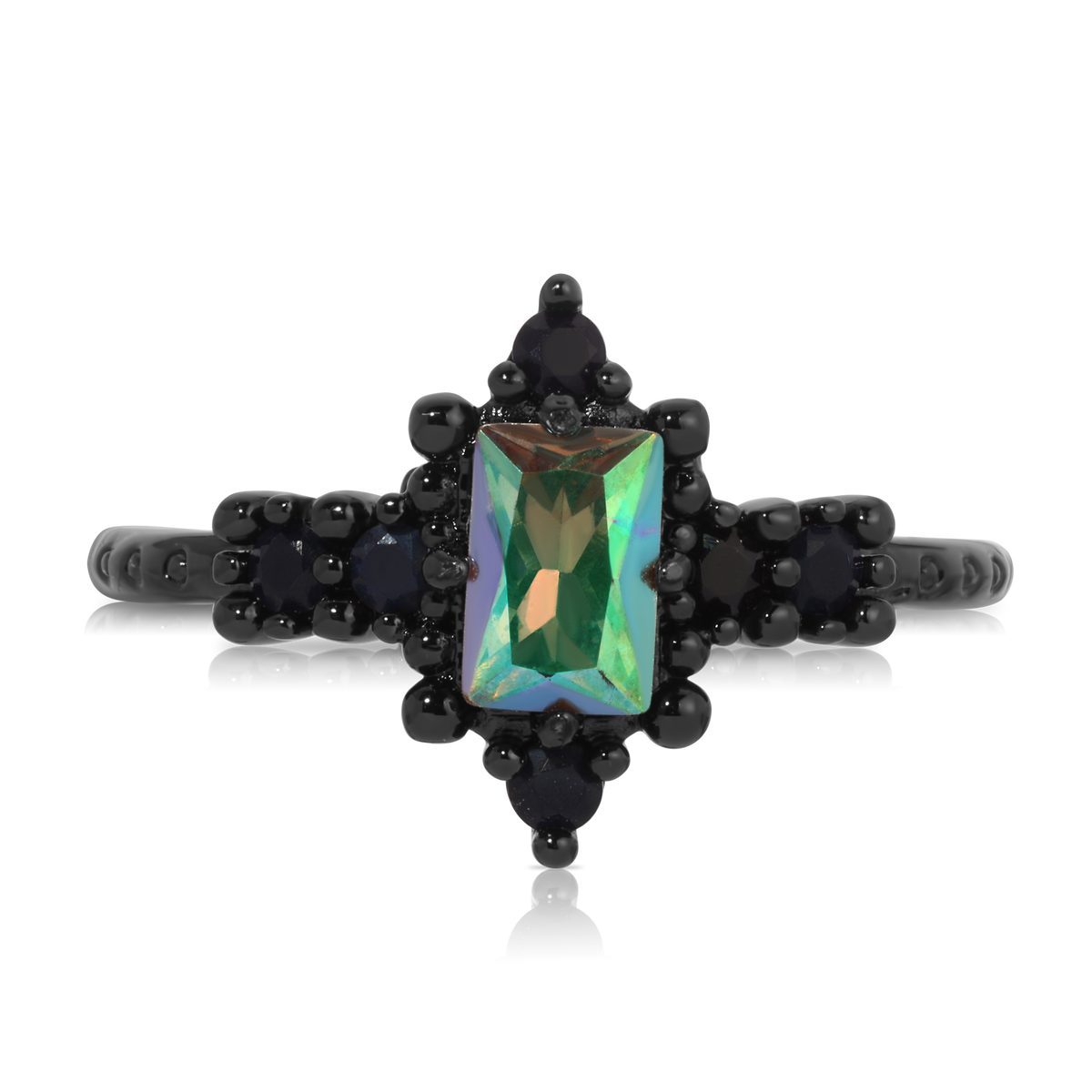 Discover Your Mystical Society
Dive into the enchanting world of the Academy of Magic by taking our quiz. Unveil the society that aligns perfectly with your unique magical essence. Will you be a Shapeshifter, a Siren, or a Witch? The answer lies within you, waiting to be discovered.