where darkness meets divinity
Fallen Angel Collection
Delve into the tantalizing allure of darkness with a bath bomb and candle designed to tempt you into indulgence. Why resist what the body craves? Allow yourself the power to escape into deep relaxation and be rewarded with an irresistible surprise.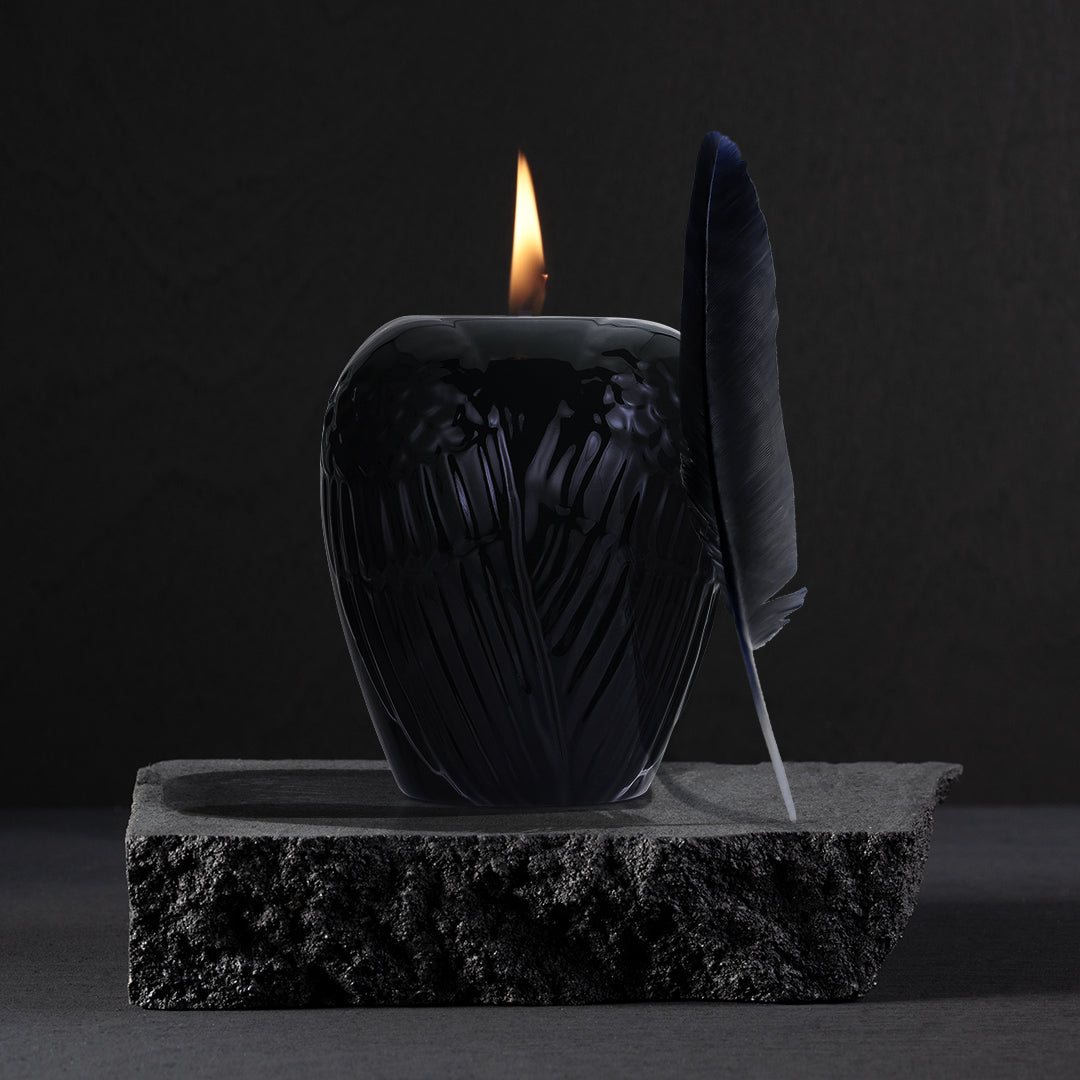 Your ring candle makes for stunning gothic decor
Ignite the Fallen Angel candle and allow an intoxicating blend of orchids, green moss, and wild sage, to wrap around you like a forbidden embrace. Once the wax melts away, your candle can live on as elegant decor.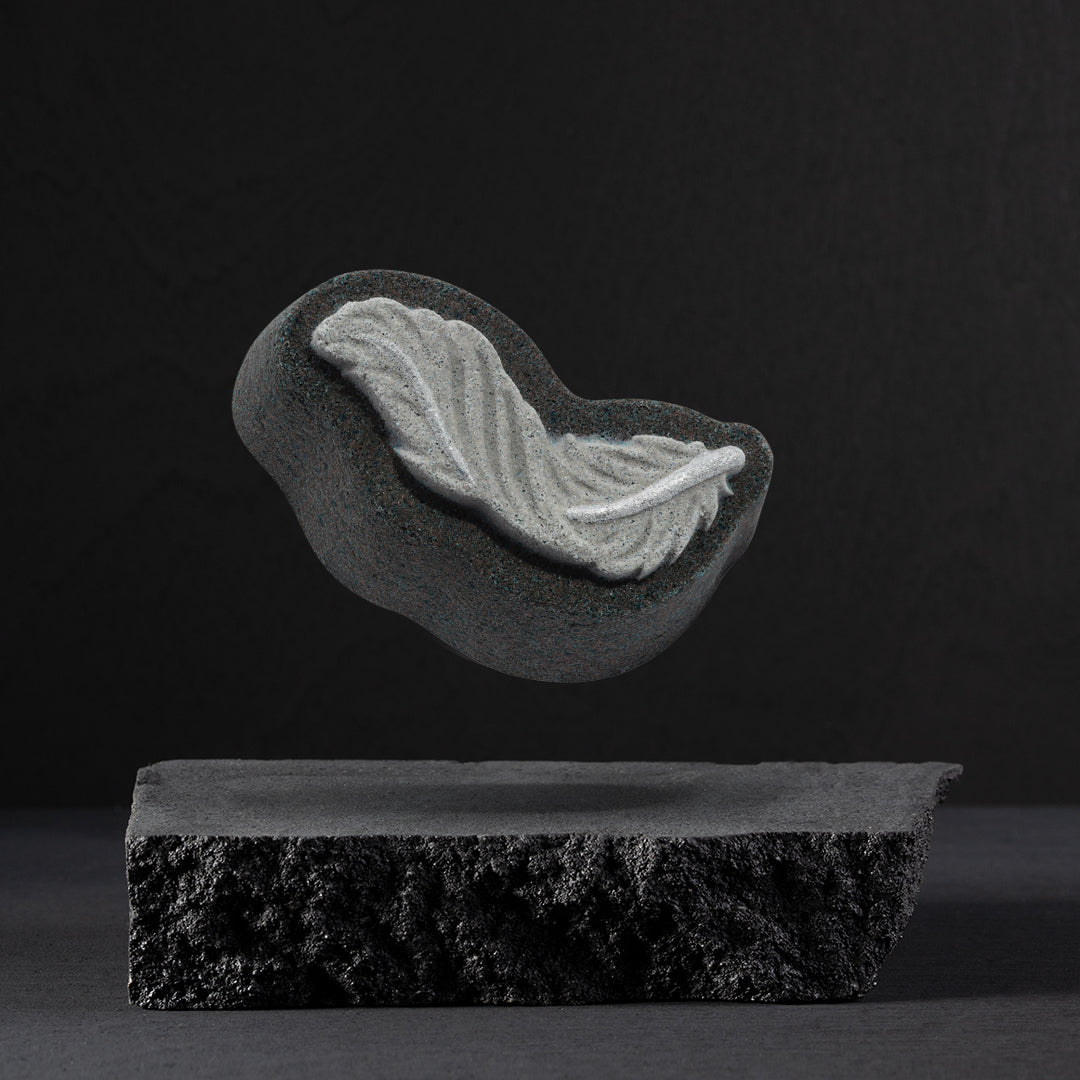 Invigorate your senses with a sinister bath bomb
Our mesmerizing ring bath bomb turns an ordinary bath into an extraordinary ritual. Indulge in moisturizing swirls of red and black foam until you're finally rewarded with a beautiful ring.
THE JEWELRY
10 Divine Rings
Every Fallen Angel bath bomb and candle conceals 1 of 9 unworldly rings, each more alluring and unique than the last. This collection captures the essence of darkness with stunning wing and feather motifs cloaked in 18k gunmetal and adorned with black CZ stones.
Wear your ring as a mark of distinction, a symbol of your dalliance with the darker side of beauty and indulgence.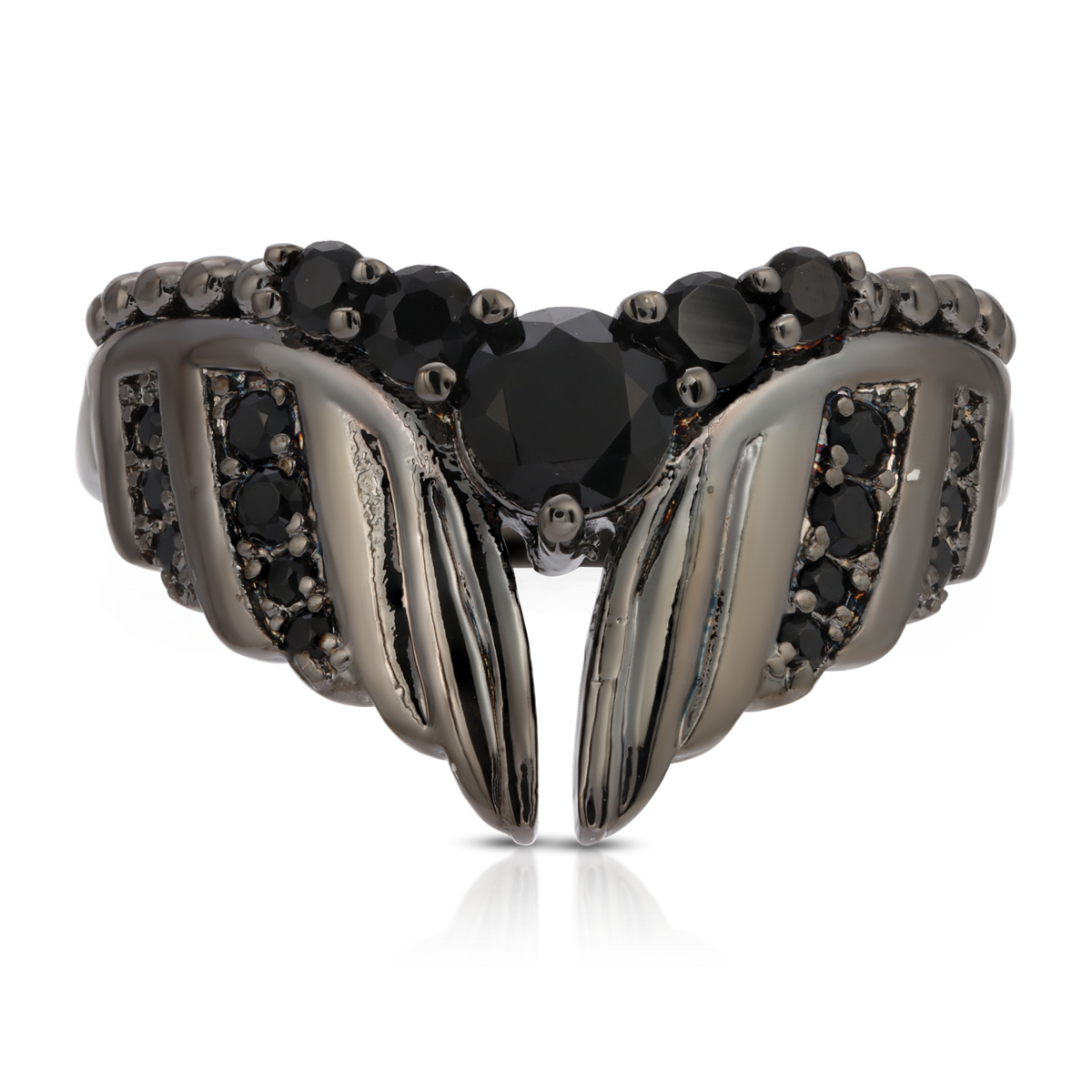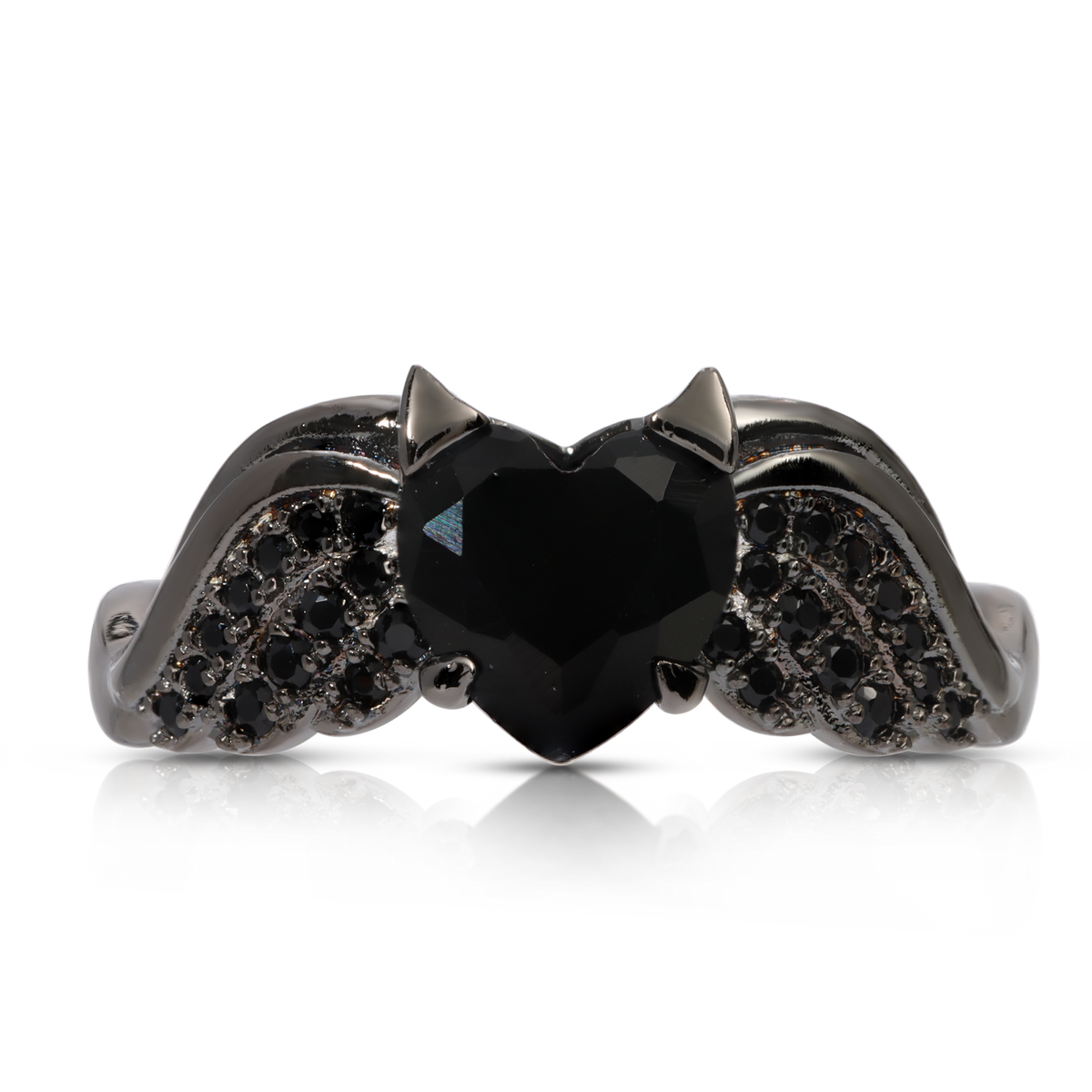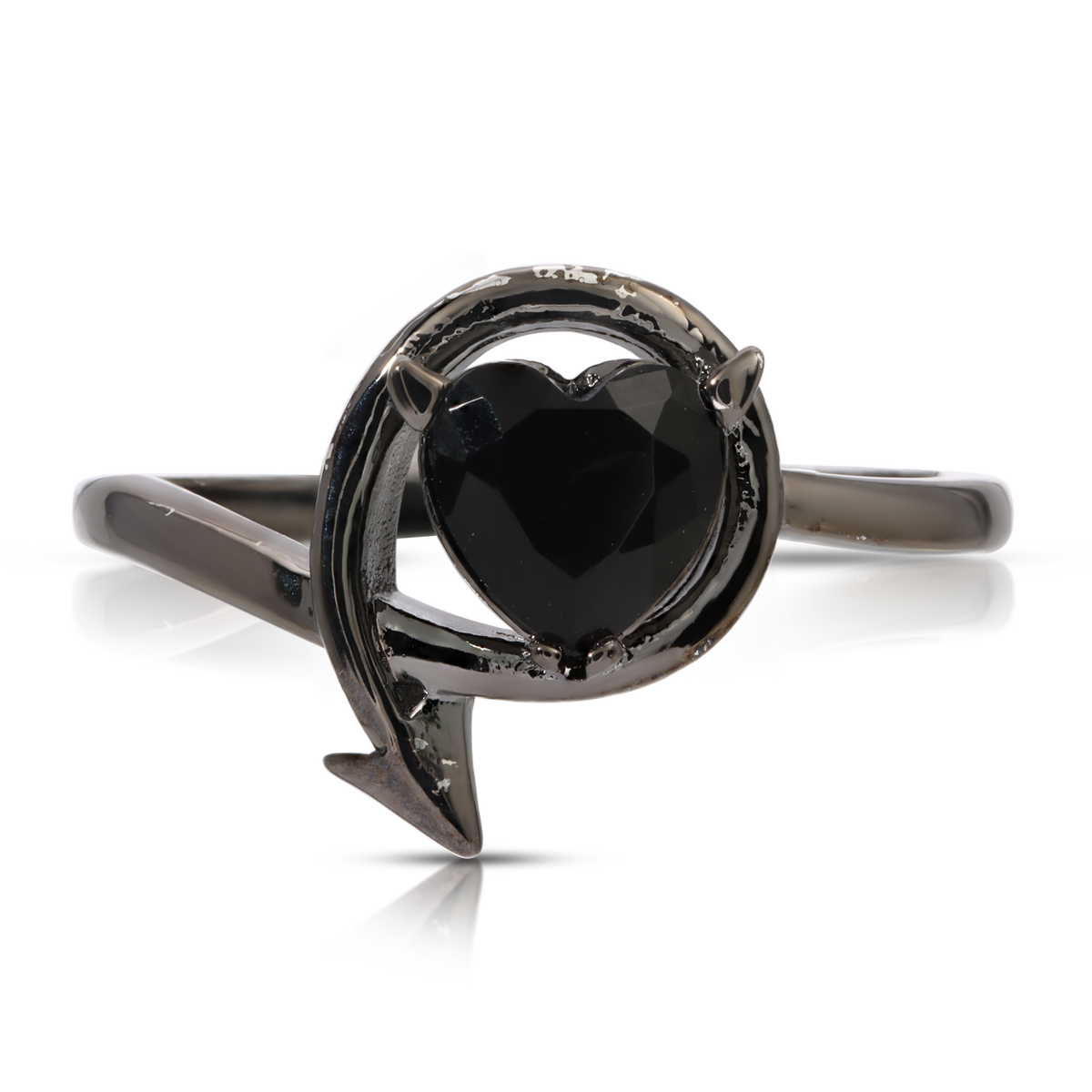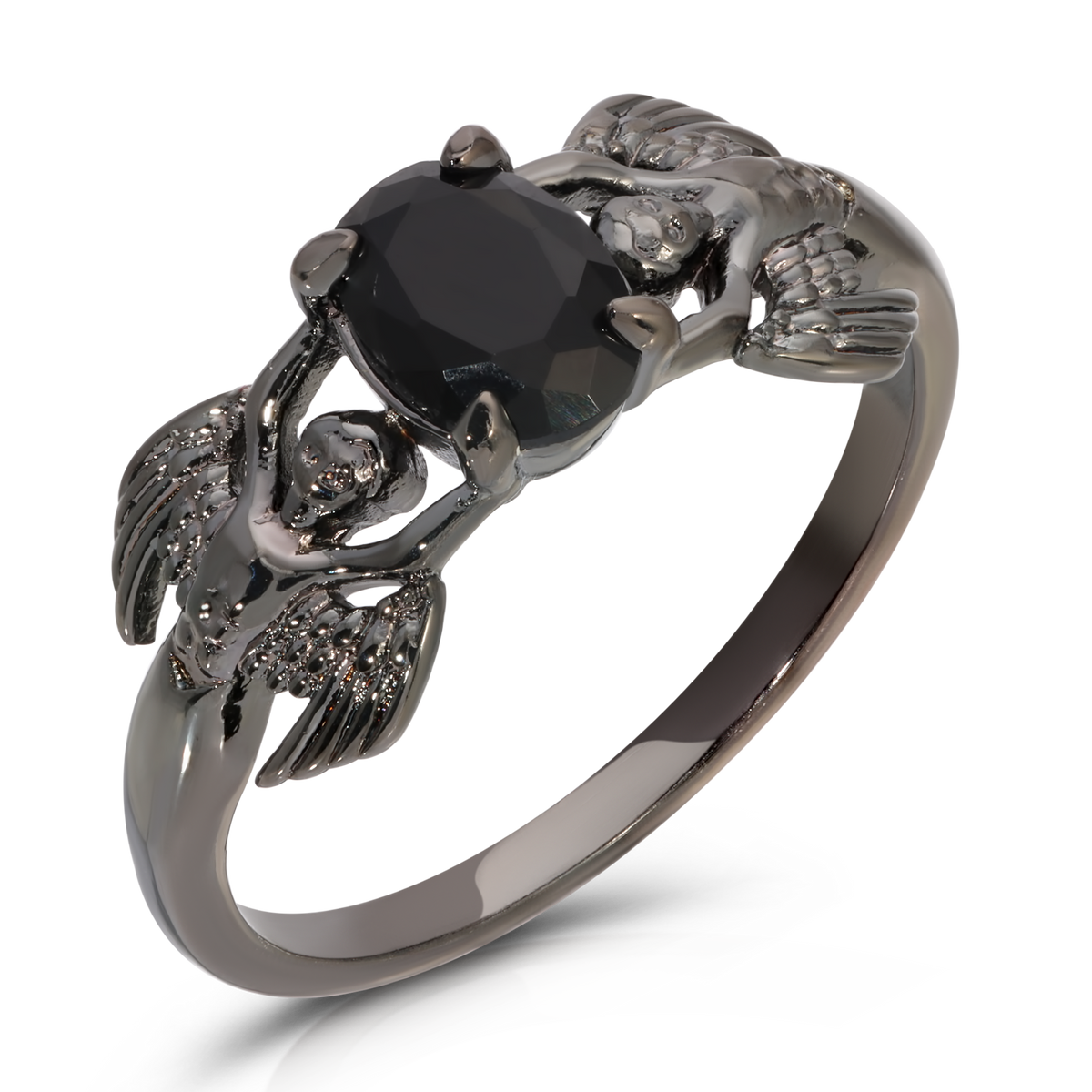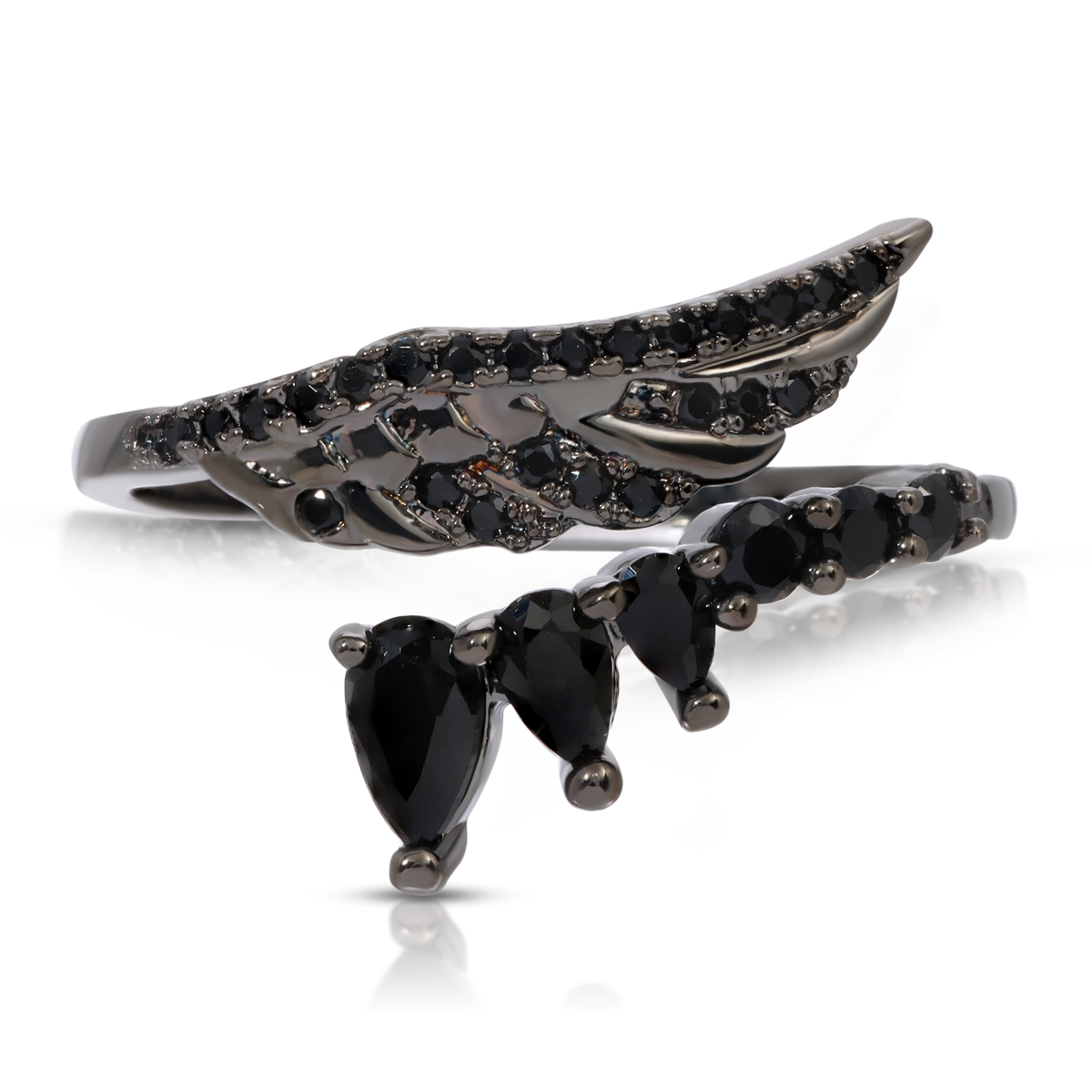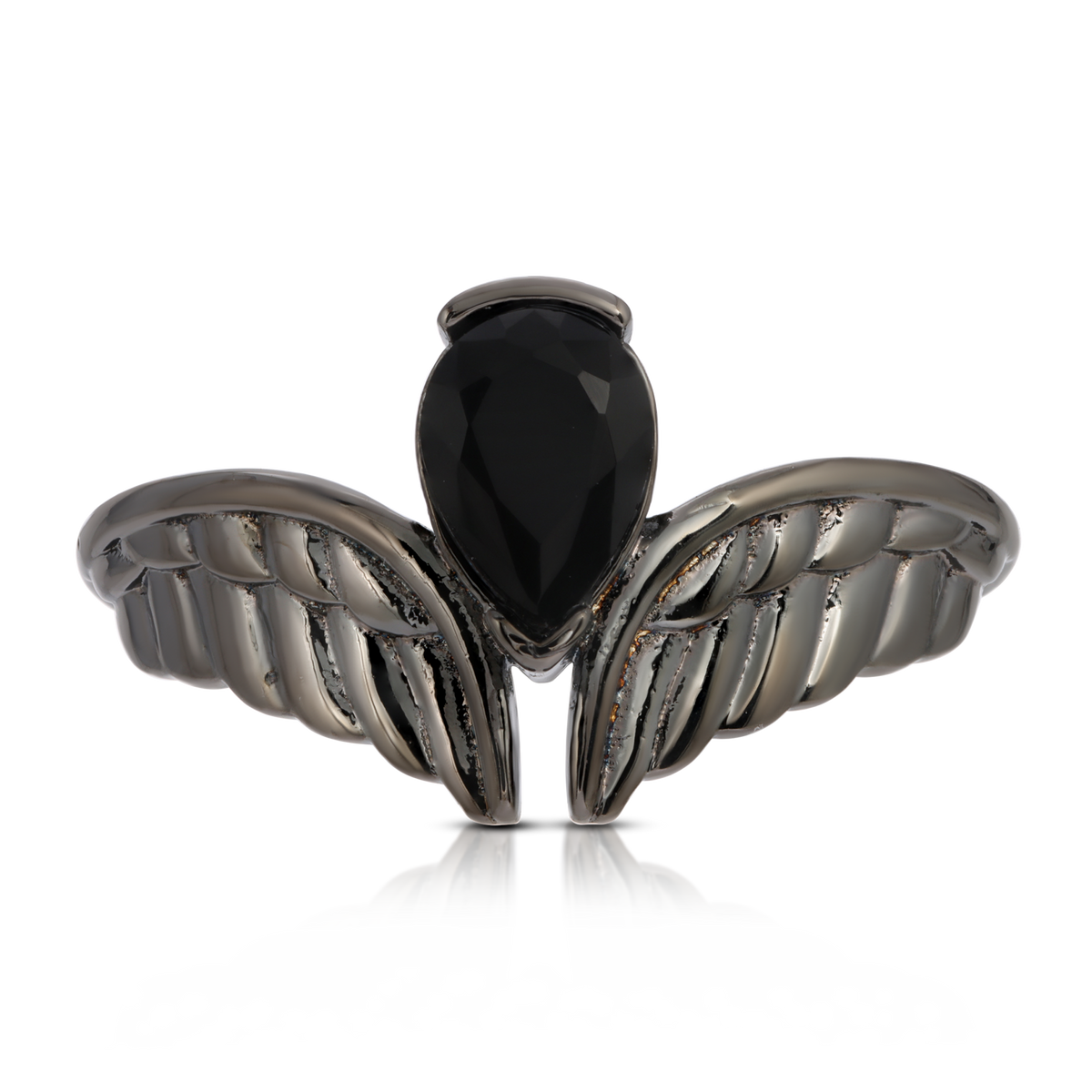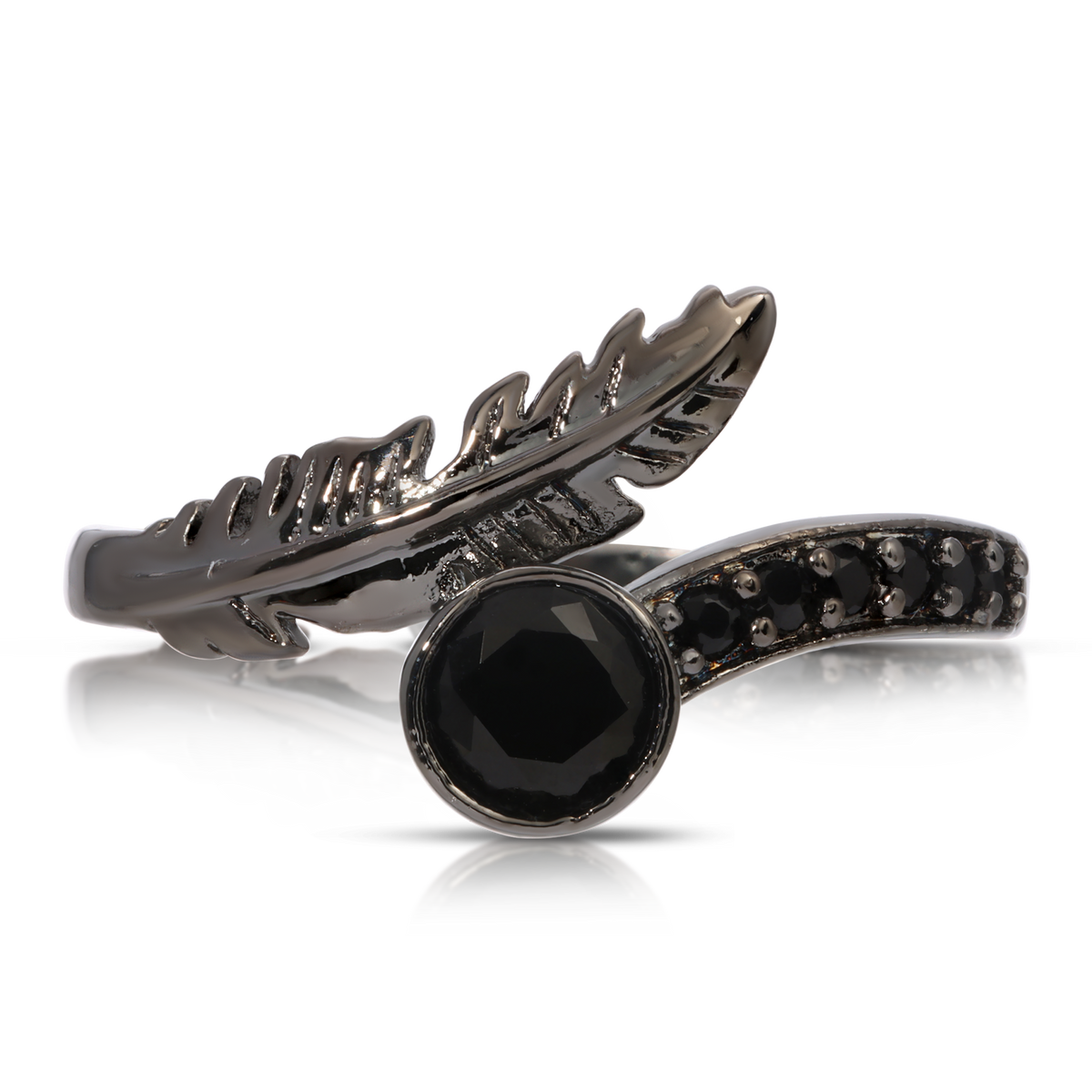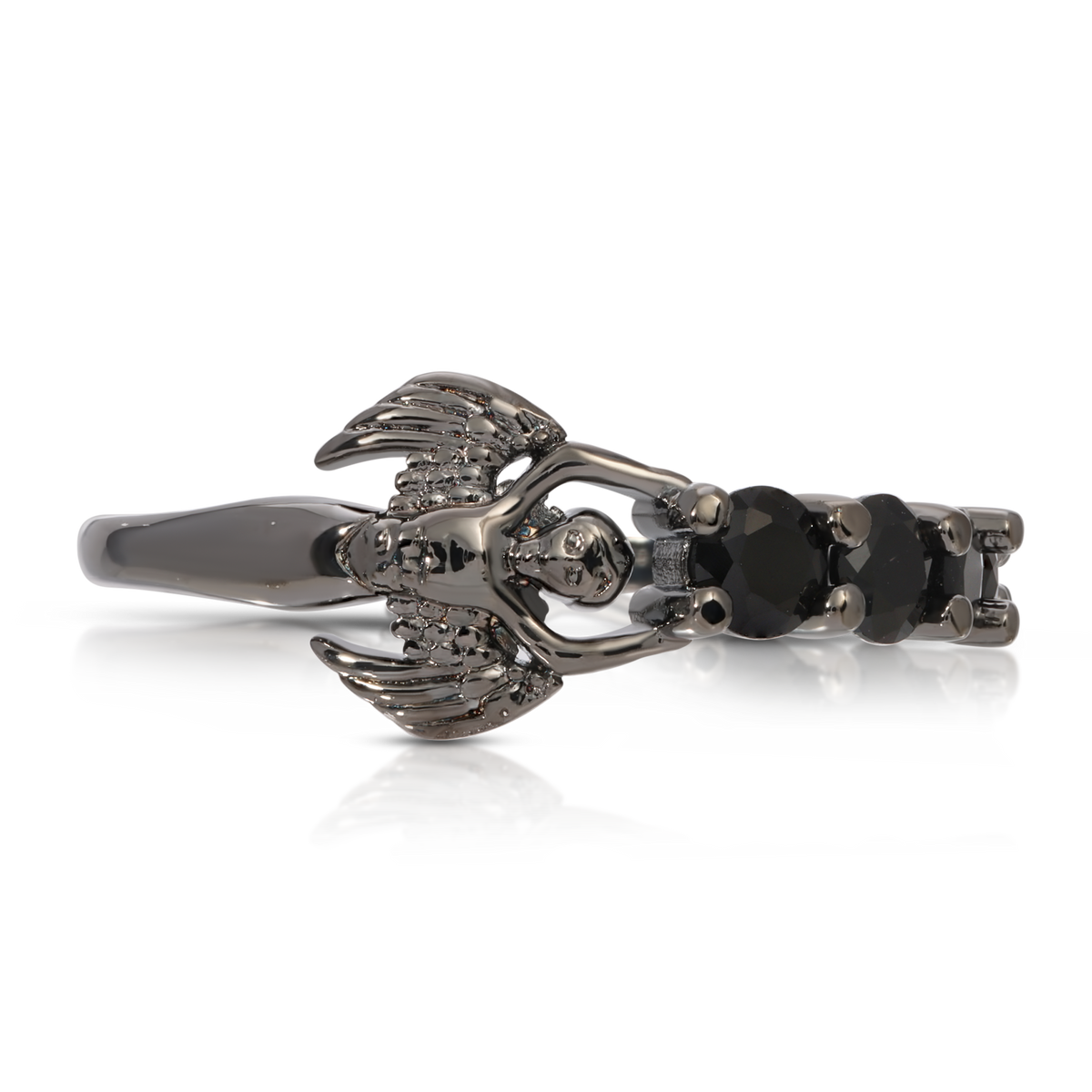 The products I have tried are amazing. The candles fill the room with their scent but are not overpowering. The bath bombs smell delicious and leave my skin feeling silky soft. The jewelry surprises are a fun incentive to get more. 
I've tried so many different bath bombs from many different companies and these are truly the best! They are super moisturizing, smell amazing, make beautiful bath art, and have ridiculously pretty rings inside. I'm completely addicted!
I love the little excited feeling of getting a present in each item, and the potential to get something valuable that I really love. One of the rings I got from a Fragrant Jewels bath bomb is my favorite ring - I never take it off and I get complimented on it constantly!
I love my FJ bath bombs! They are so moisturizing and the variety of scents offered is phenomenal. The colors are vibrant and fun, and they don't stain. Bath bombs are quite a treat and these are some of the best!