Experience self-care on your terms.
We're giving you the key to unlock your Inner Circle subscription. You now have more flexibility than ever, so your monthly me-time can be truly relaxing and truly yours.
Love it or Swap it
If the latest collection isn't your style, you can choose to swap to another product directly from your member portal. The choice is yours!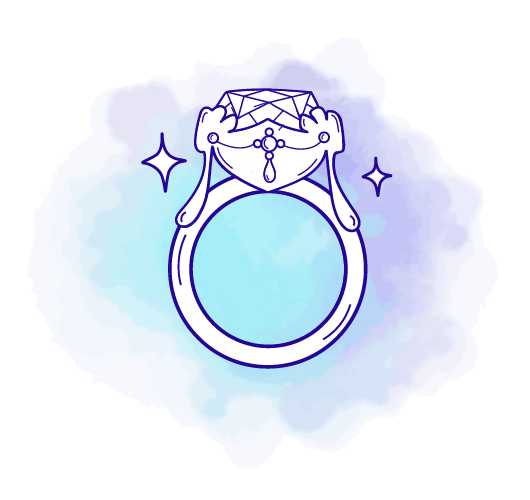 Switch Things Up
Our wide selection of swaps allows you to change up your product types or even upgrade to 925 sterling silver!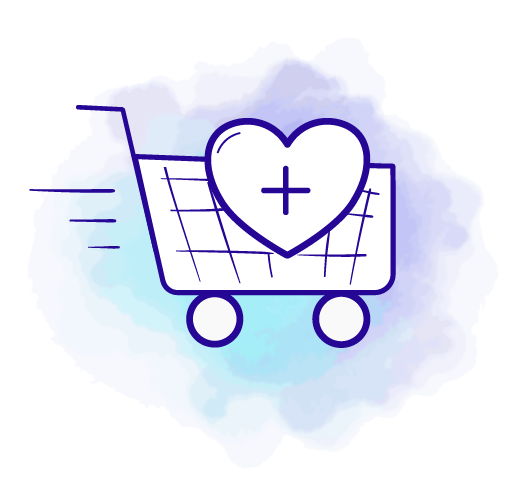 Anytime Add-ons
No need to wait. You can go into your member portal and add extras to your box anytime before your billing date!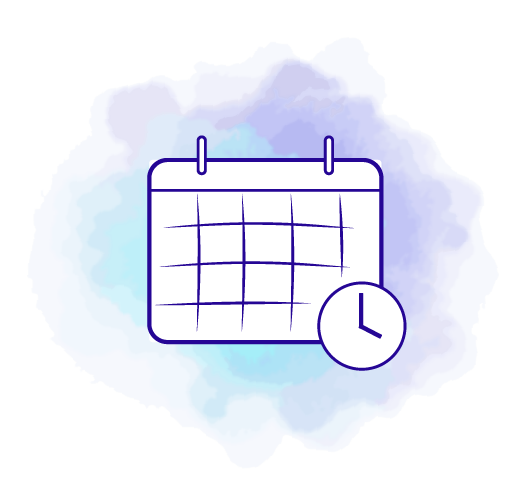 Hassle-Free Membership
We know things come up. You can update all your account details as well as skip, pause or cancel anytime right from your member portal.
GETTING STARTED
Get 20% Off Your Next Box
We want to thank you for being an Inner Circle member. We encourage you to advantage of your enhanced new features, and as a surprise treat, we're giving you 20% off your entire next Inner Circle box when you add an extra item to your order.*

Promo Code: UNLOCKED
*Discount only valid on future orders. One redemption per member. Order must include at least one add-on item.
100,600+ 5 STAR REVIEWS
You didn't hear it from us...
"I love my FJ inner circle membership!!!! I love everything from Fragrant Jewels. The fragrances of the candle and the bath bombs are spot on. I look forward the receiving my FJ box every month."
"I was so excited waiting for my first shipment and Fragrant Jewels didn't disappoint! The members in the Inner Circle have been helpful answering my question. I wish I could order one of everything!!"
"Amazing products! I am a member of the monthly Inner Circle club, so I receive one set of FJ items each month, plus I place extra orders, and love everything that I have received so far in the past 4 1/2 years that I have been a customer."
"I'll just admit, I am addicted to Fragrant Jewels and always will be. I especially love being a member of the Inner Circle and having access to Rares and special deals throughout the year."
This May and June we're doing things a little differently. Inner Circle members will receive one of our current best-selling collections.

We encourage you to utilize your enhanced new features, and if there's another box you want more, swap your box directly from your member portal. The choice is yours!
You can swap your monthly box anytime before your billing date.

If your monthly box has not been revealed, you can still swap to a collection of your choice and your next shipment will not default to the new Inner Circle box of the month.
You can swap as many times as you like, just make sure you're happy with your choice before your billing date!
No matter what item you choose to swap to, your membership will default back to the Inner Circle box of the month. The only element a swap will impact is your ring size.

If you swap or update your box to a different ring size, then next month your box will default to the ring size you selected.
After your monthly box is processed, you'll have to wait until the beginning of the next month for the box of the month to be revealed.
When you swap your box, the ring size you select will automatically determine the next ring size you receive.
For the months of May and June, we're doing something a little different. As a way of showing our appreciation, instead of releasing a new Rare Collection you need to qualify for with an extra purchase, we're automatically giving our top 1,000 most loyal members, including anyone on a Rare Streak, a Rare Collection as their Inner Circle monthly shipment.
Stay tuned for more updates on Rare Collections.