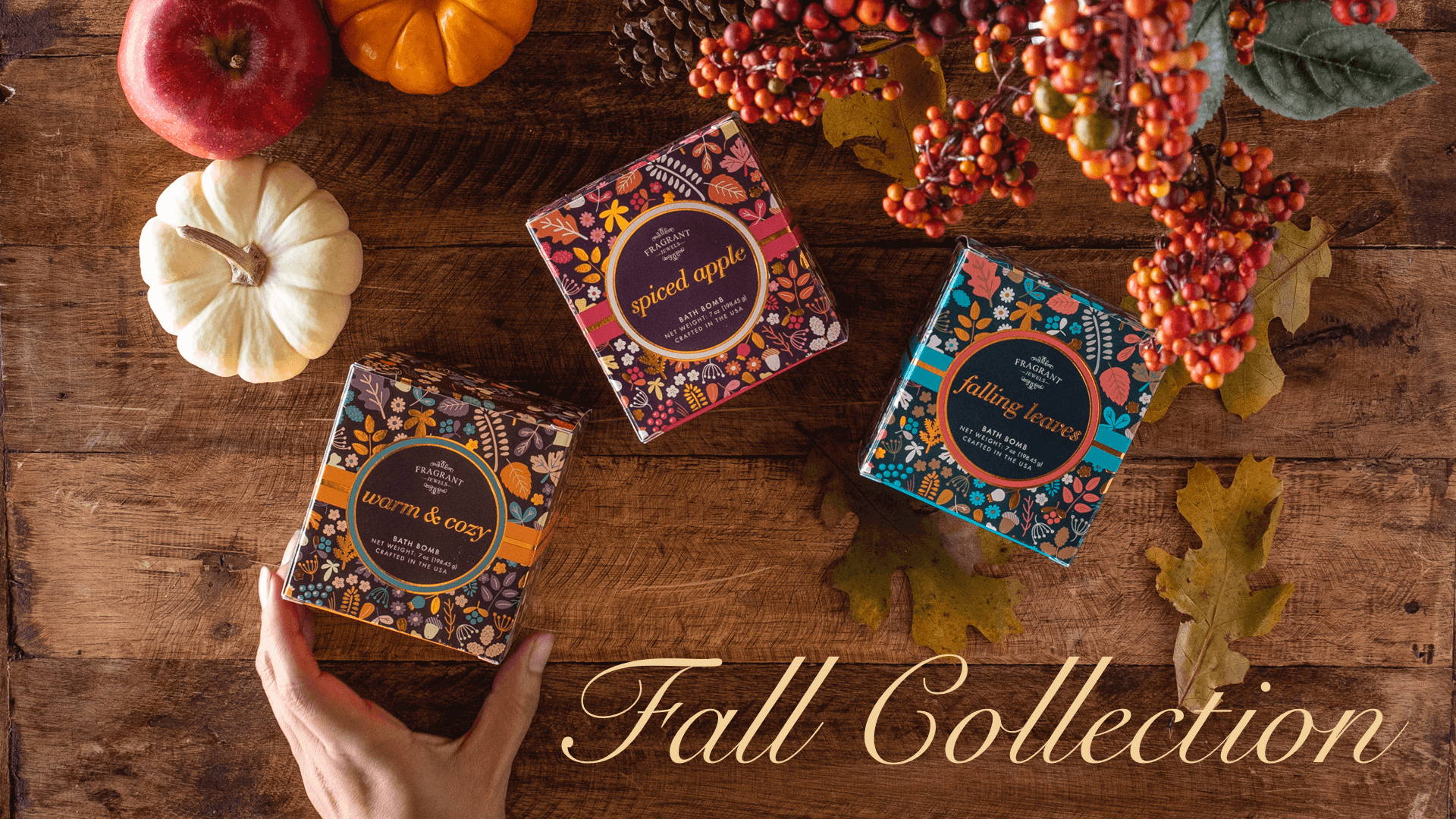 Our Fall Collection this year will fill your home and heart with some of the warmest, coziest scents of the season.
This collection is particularly special...
you have three choices!
Three separate collections all wrap up into one wonderful bouquet of warm aromas. And, find beautiful unique rings in each of these collections.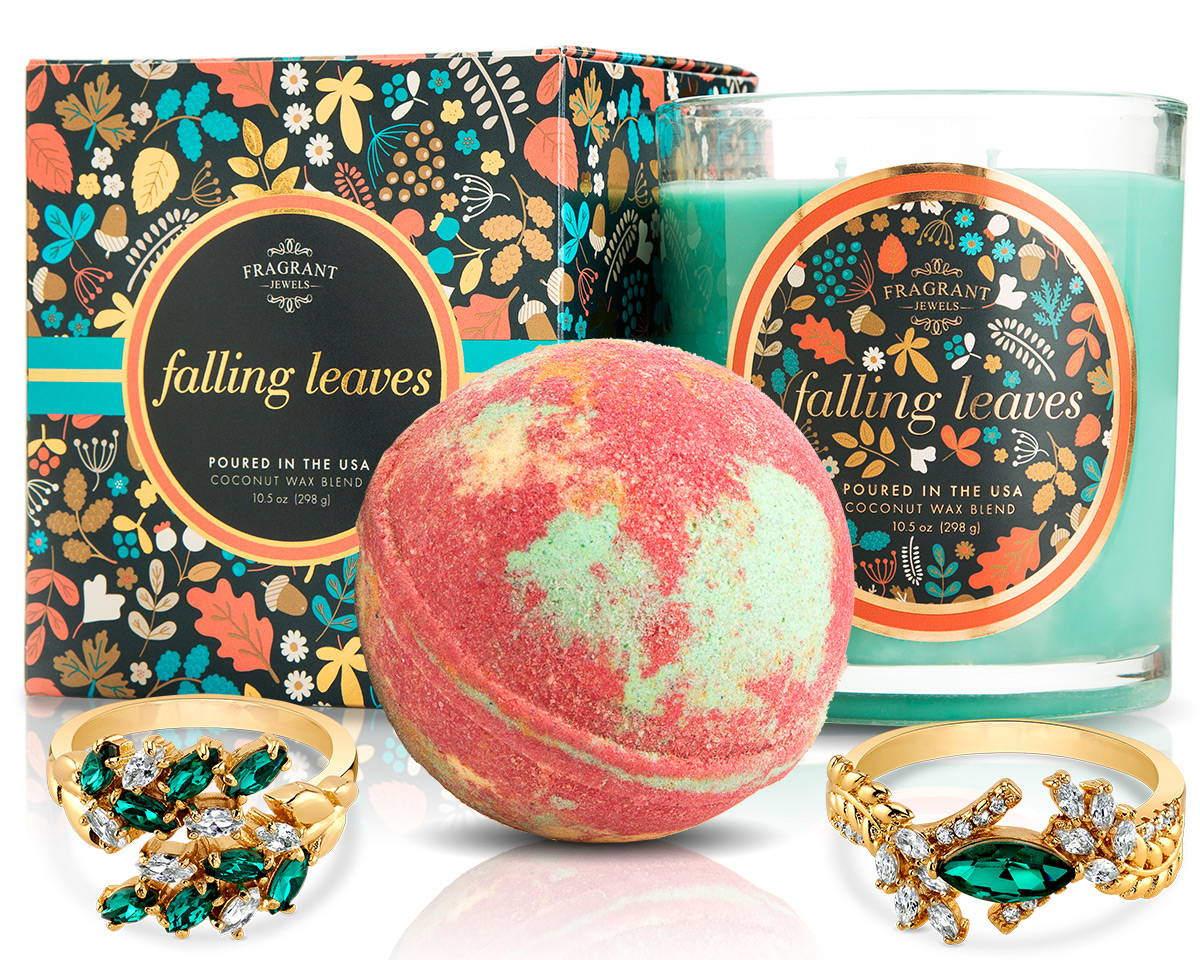 Falling Leaves Collection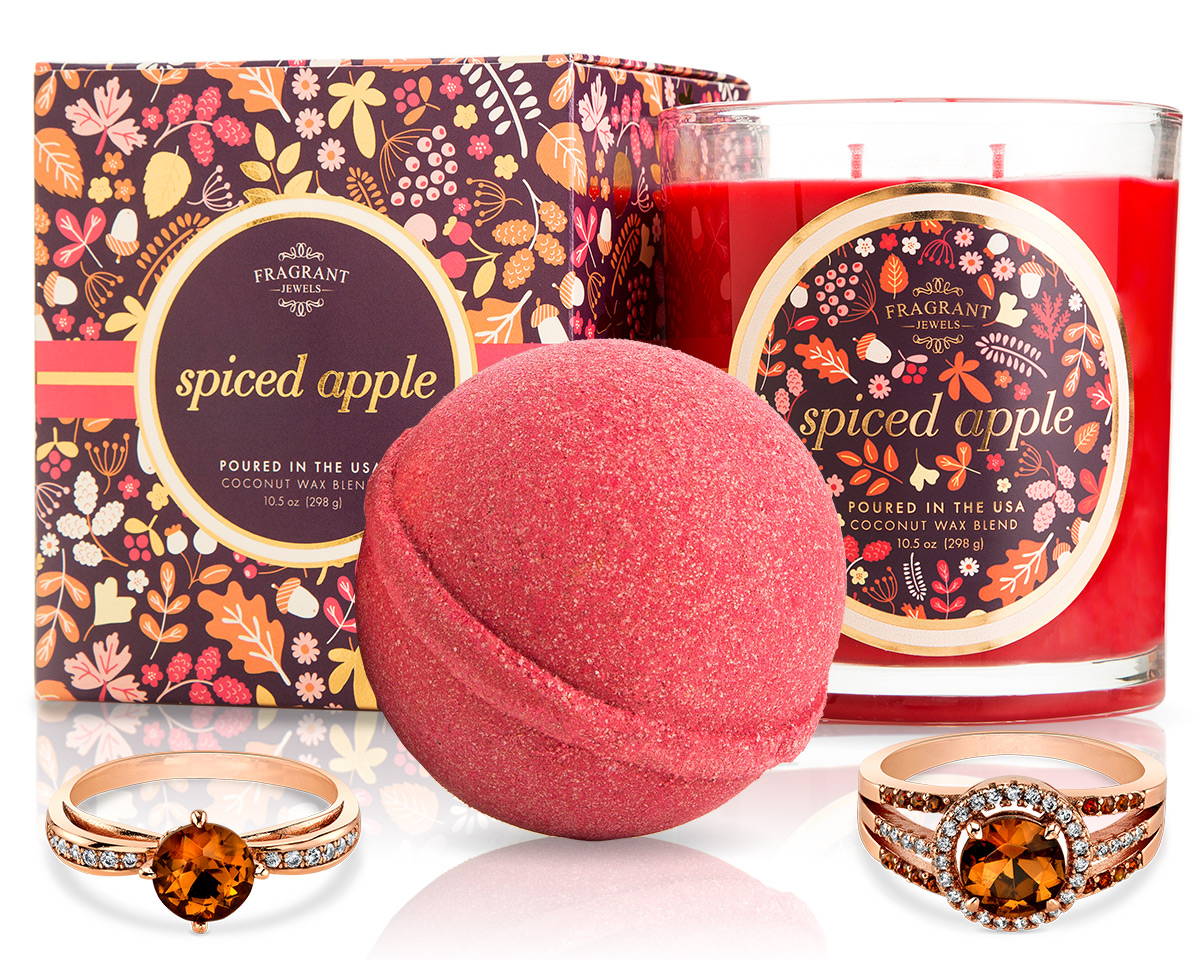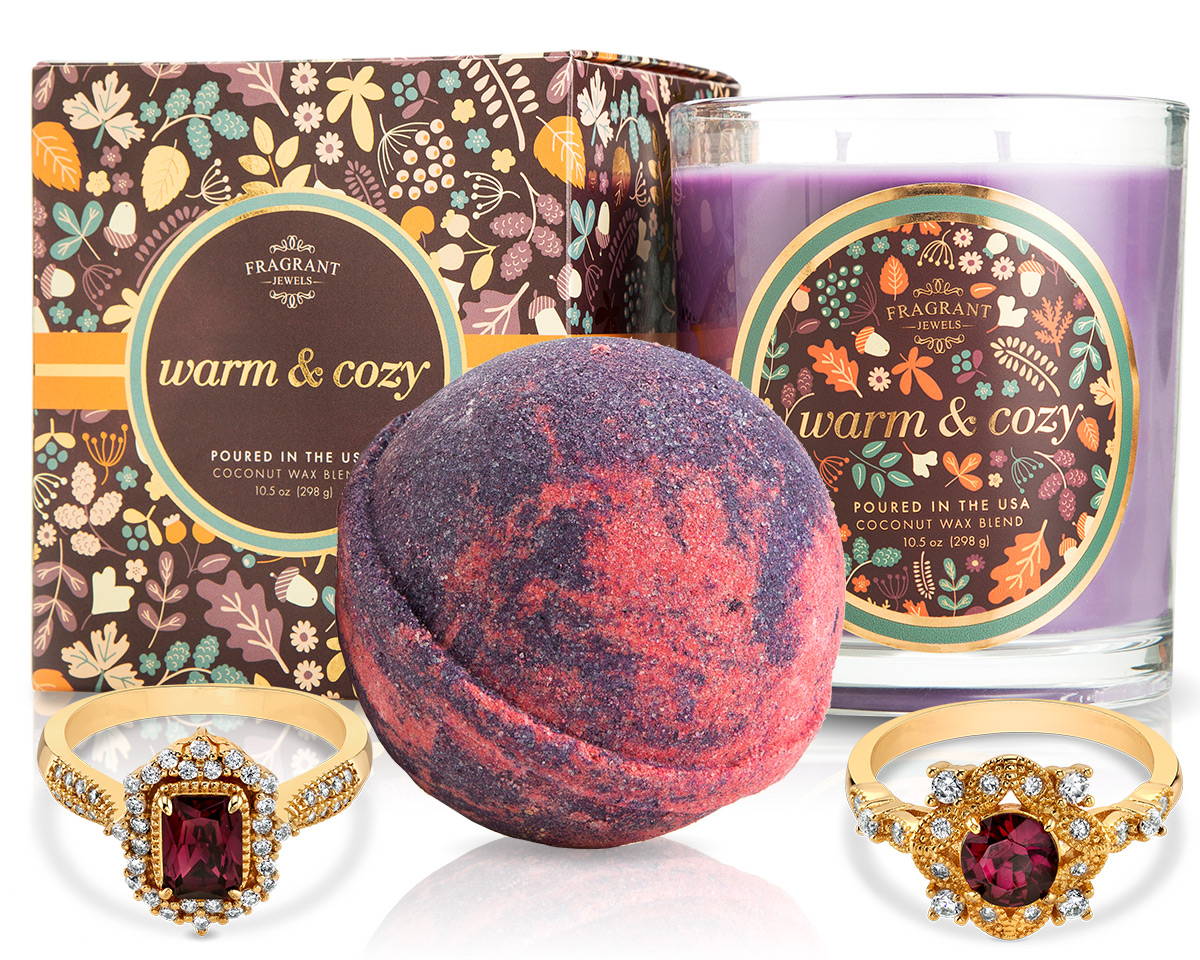 And, Your Gift with Each Product - Newly Designed Rings!
You'll fall in love with this selection of jewelry from each of these 3 collections featuring stones of deep burgundy, CZ topaz and emerald including a small handful with extremely rare designs.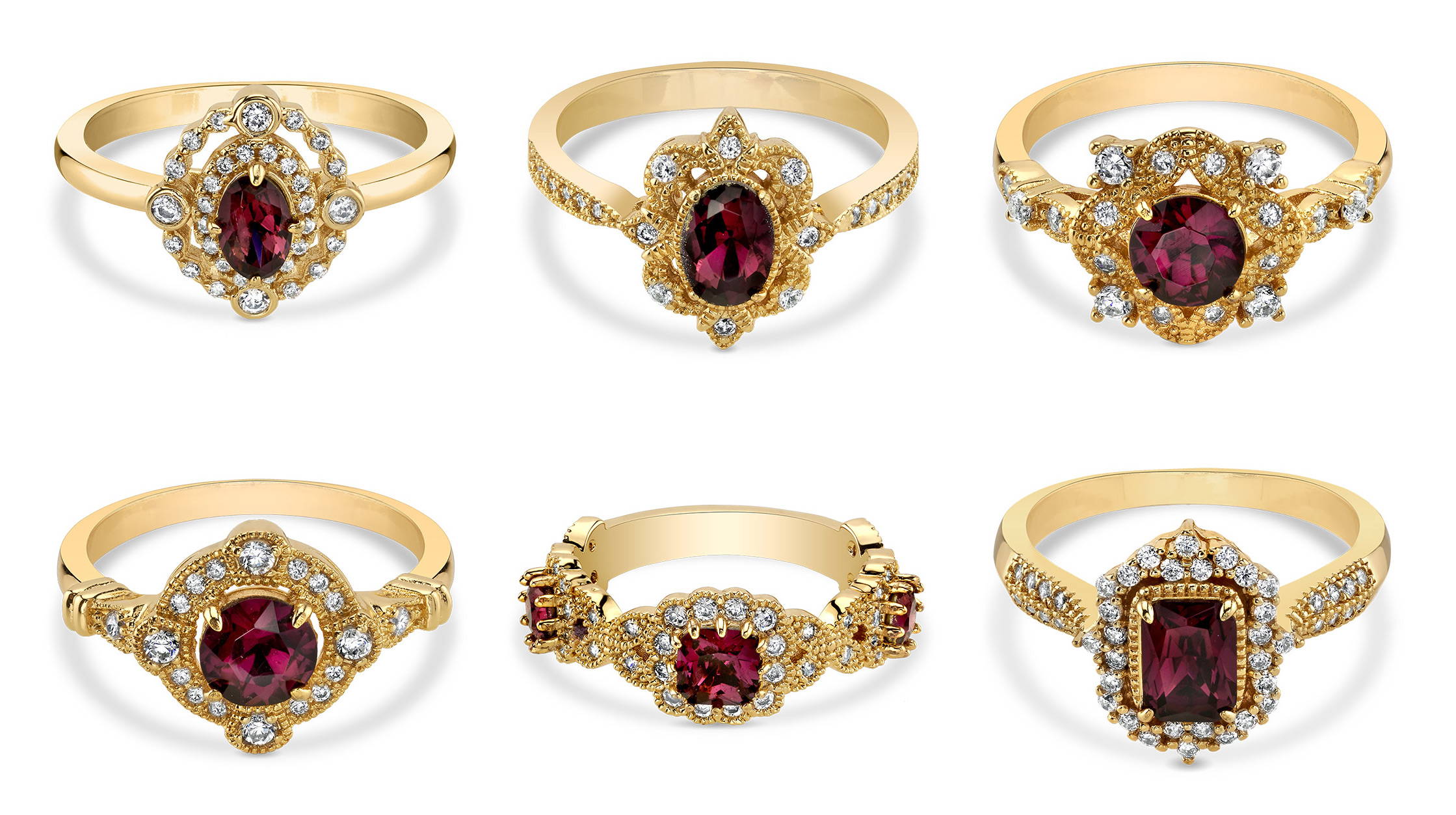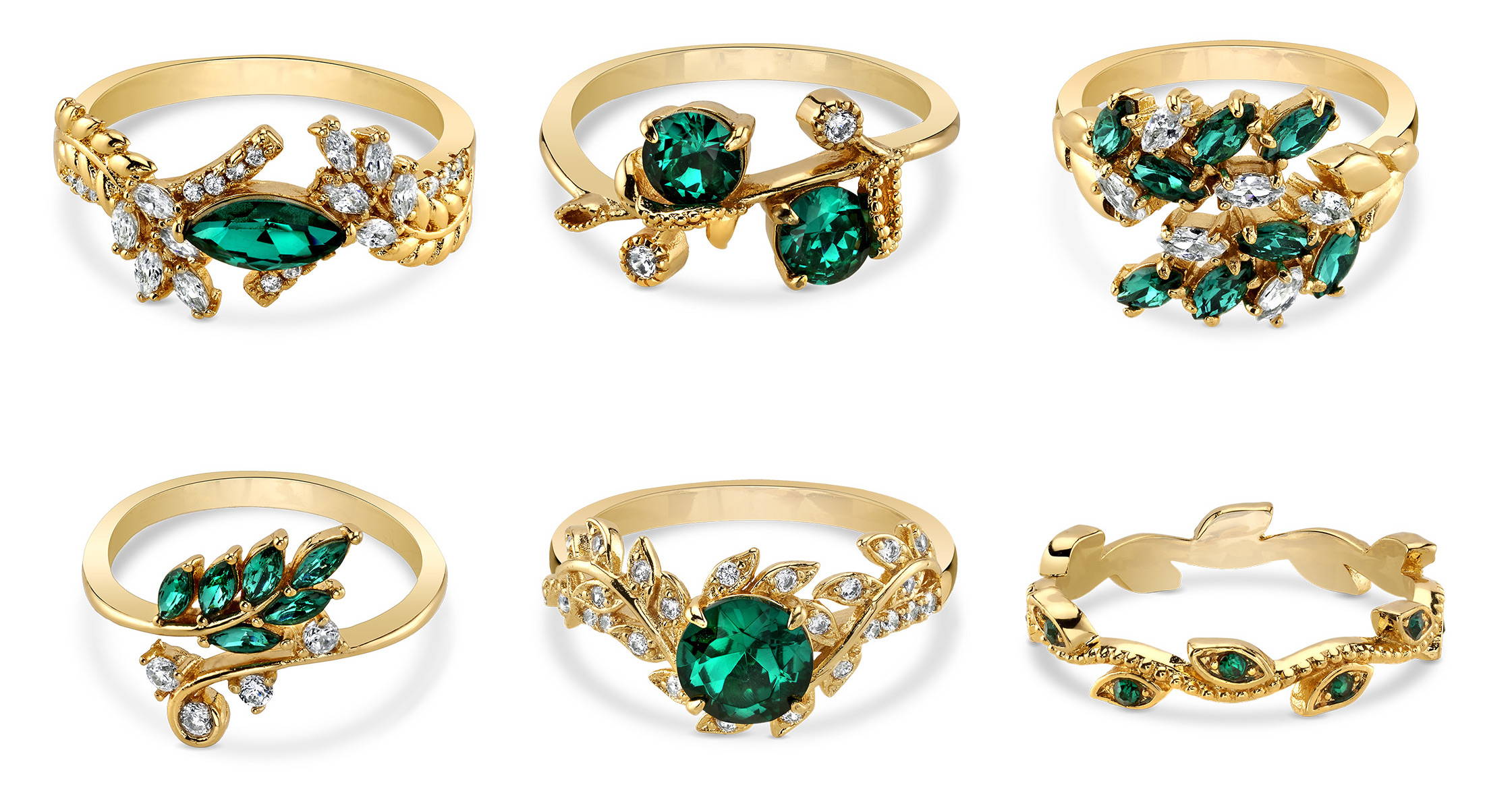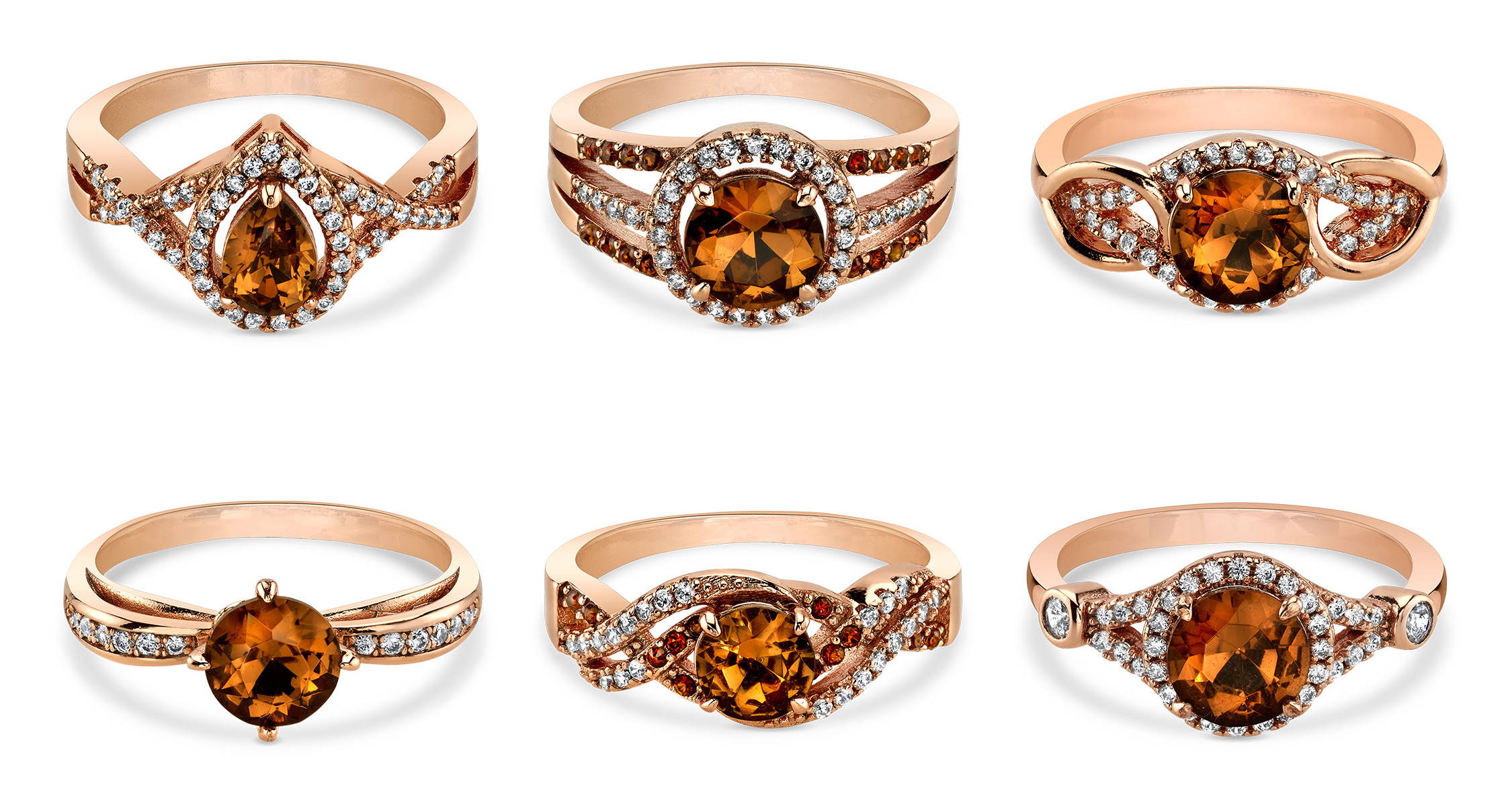 A total of 18 new designs across the 3 Fall collections. Collect them all!
Just for Inner Circle members.
Don't pay full price for the set. Pay only...
$32.95!
Regularly $39.95 (non-members)
Click, then choose the Fall set you want.
Not an Inner Circle member?
Click here to learn more about the great discounts, early access, free shipping and more!
---
Collection 1
Falling Leaves

Transport yourself to the days of rolling around in freshly fallen leaves before running inside to enjoy mom's home-cooked apple pie. Our Falling Leaves Candle and Bath Bomb reignite these tender memories with nostalgic scents of your favorite time of year.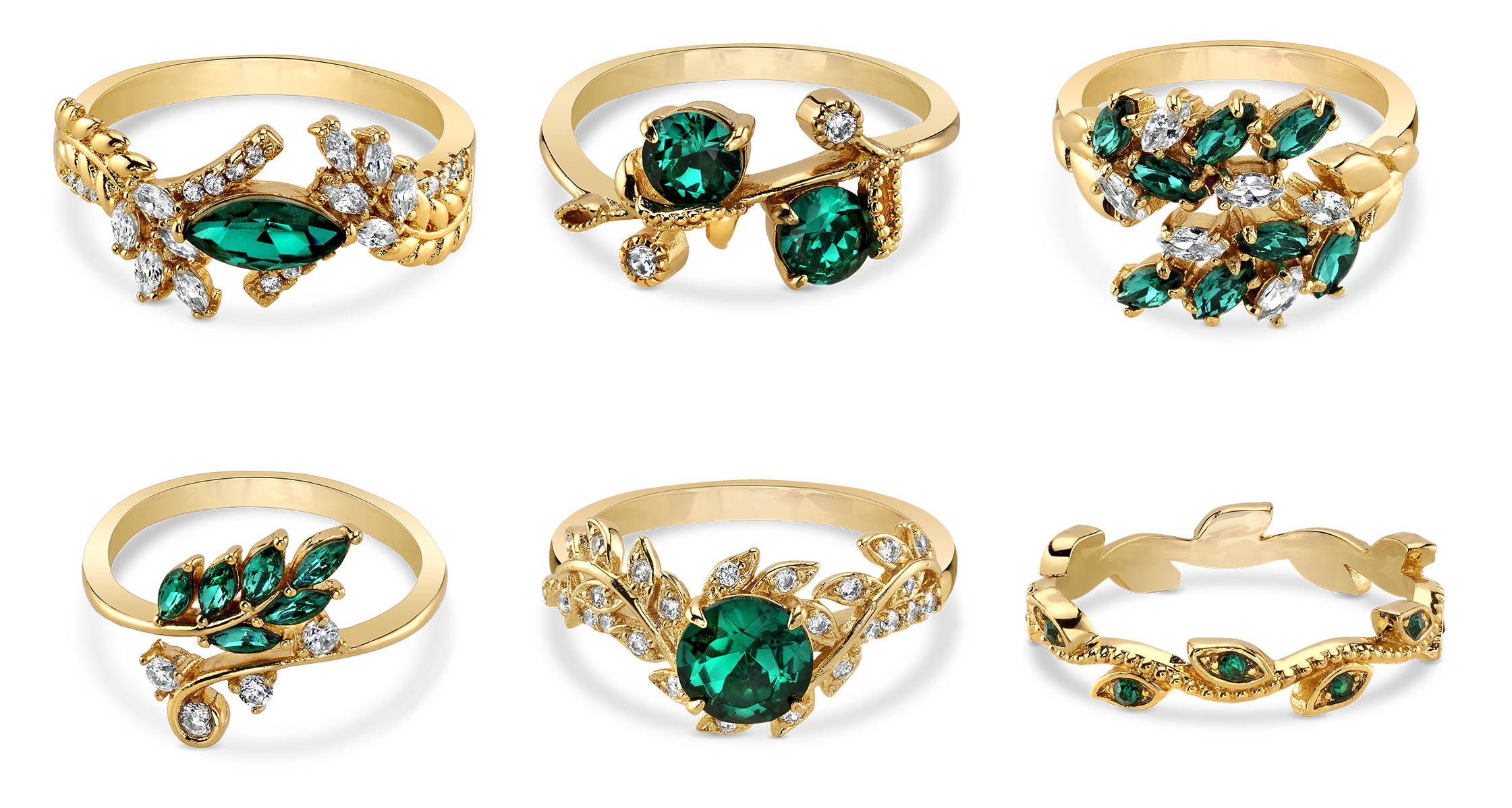 Falling Leaves - Ring Collection
---
---
It's time to snuggle up with your loved ones around an open fire as the crisp breeze pours through a cracked window because fall is finally here. Our Warm & Cozy Candle and Bath Bomb bring scents of forest fruits, soft florals, sandalwood, and patchouli.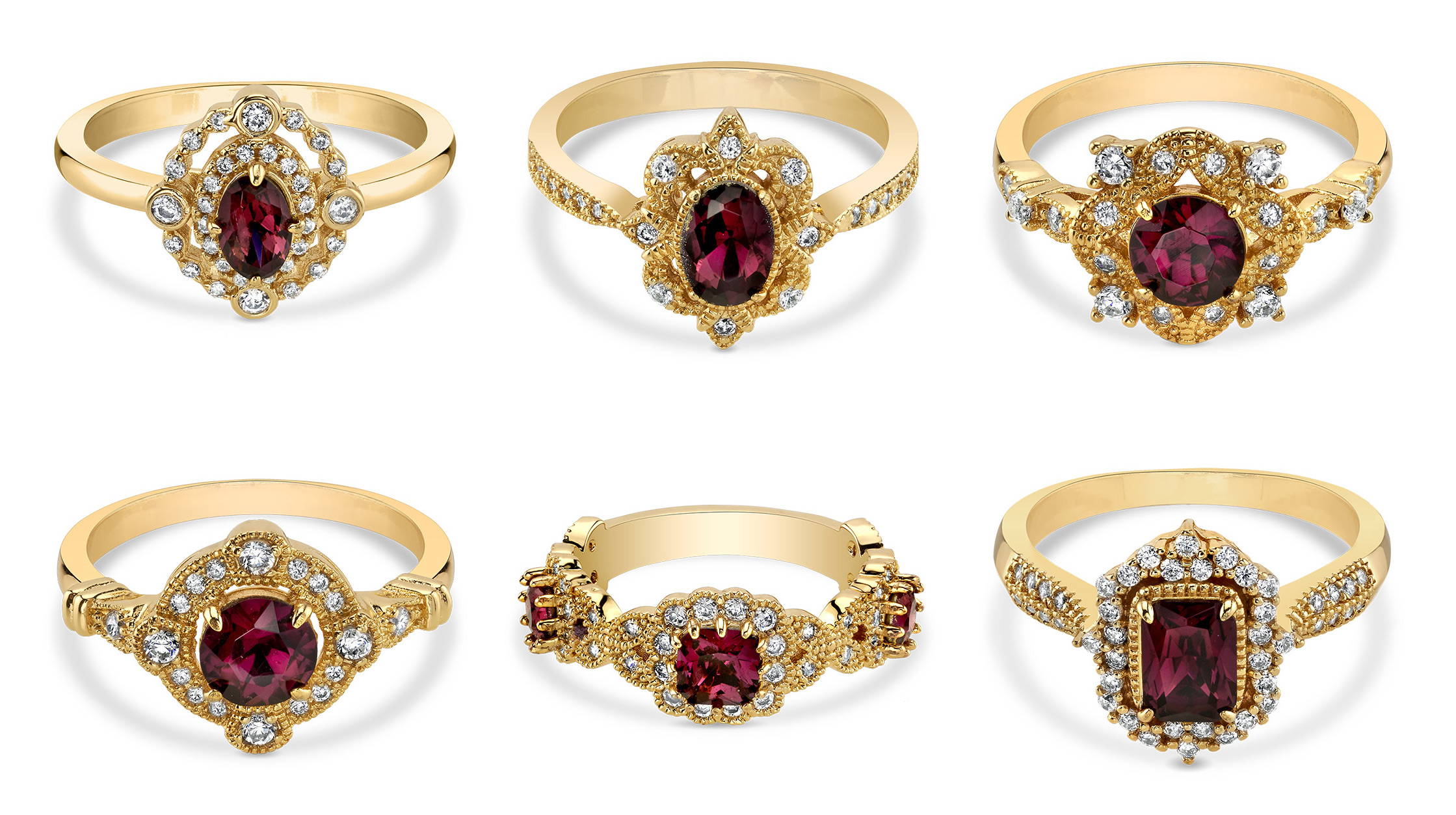 Warm & Cozy - Ring Collection