Now Serving: Hello Kitty Bakery Bath Bombs
Our awesome menu of bakery-inspired bath bombs is here! And, each one has the perfect ingredients to treat yourself.
Each Hello Kitty Bakery bath bomb set contains 3 bakery-inspired bath bombs, 3 adorable Hello Kitty rings, plus 3 chances to win a $10,000 ring!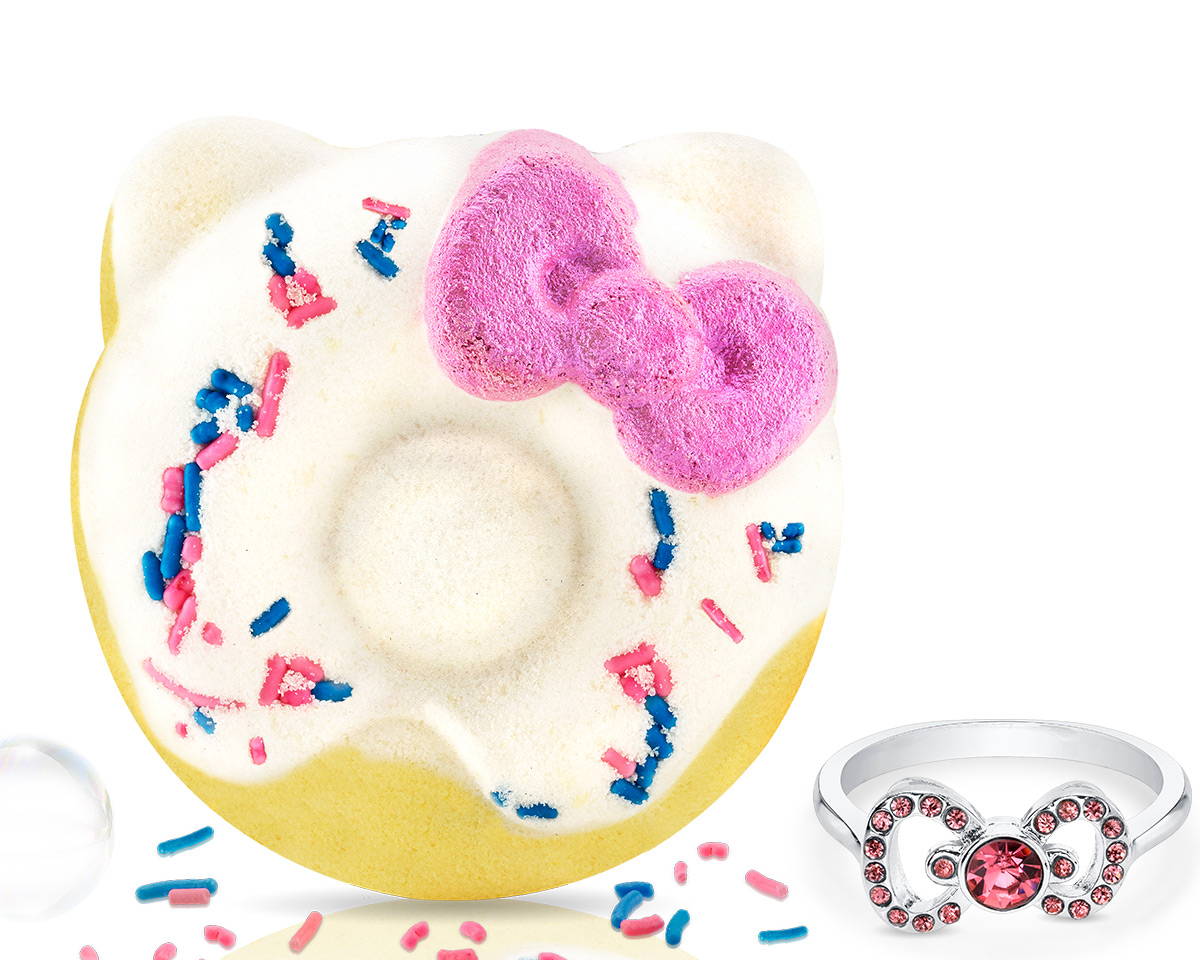 Vanilla Marshmallow Donut Bath Bomb
Cotton Candy Ice Cream Bath Bomb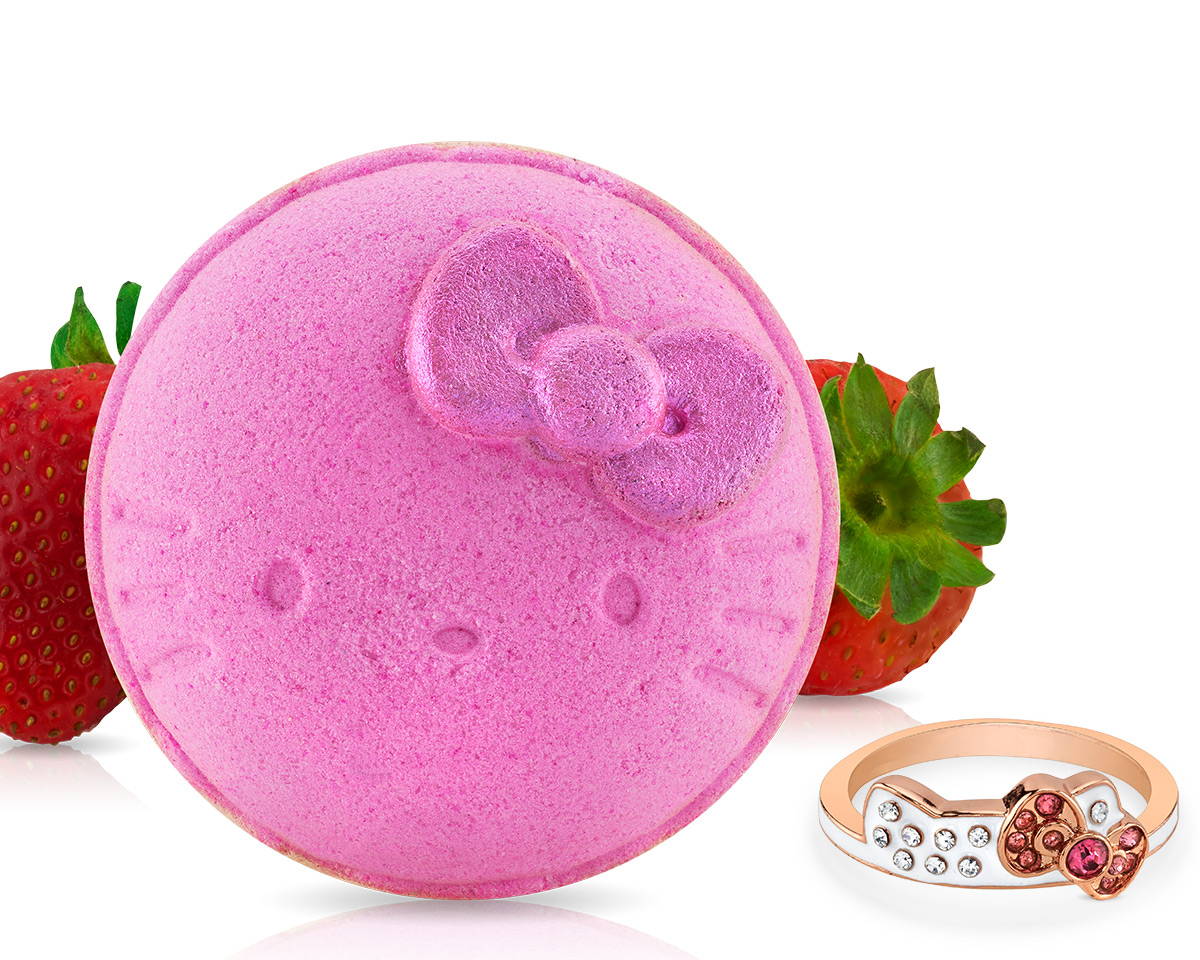 Strawberry Macaron Bath Bomb
The cherry on top: Your Hello Kitty Ring
Valued at $30, each adorable Hello Kitty Bakery ring is dipped in either silver or rose gold and crowned with a beautiful clear or pink jewel. Plus, your code is hidden inside for your chance to win an additional $10,000 ring!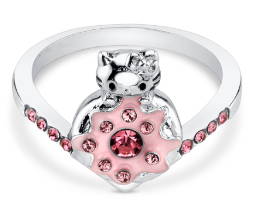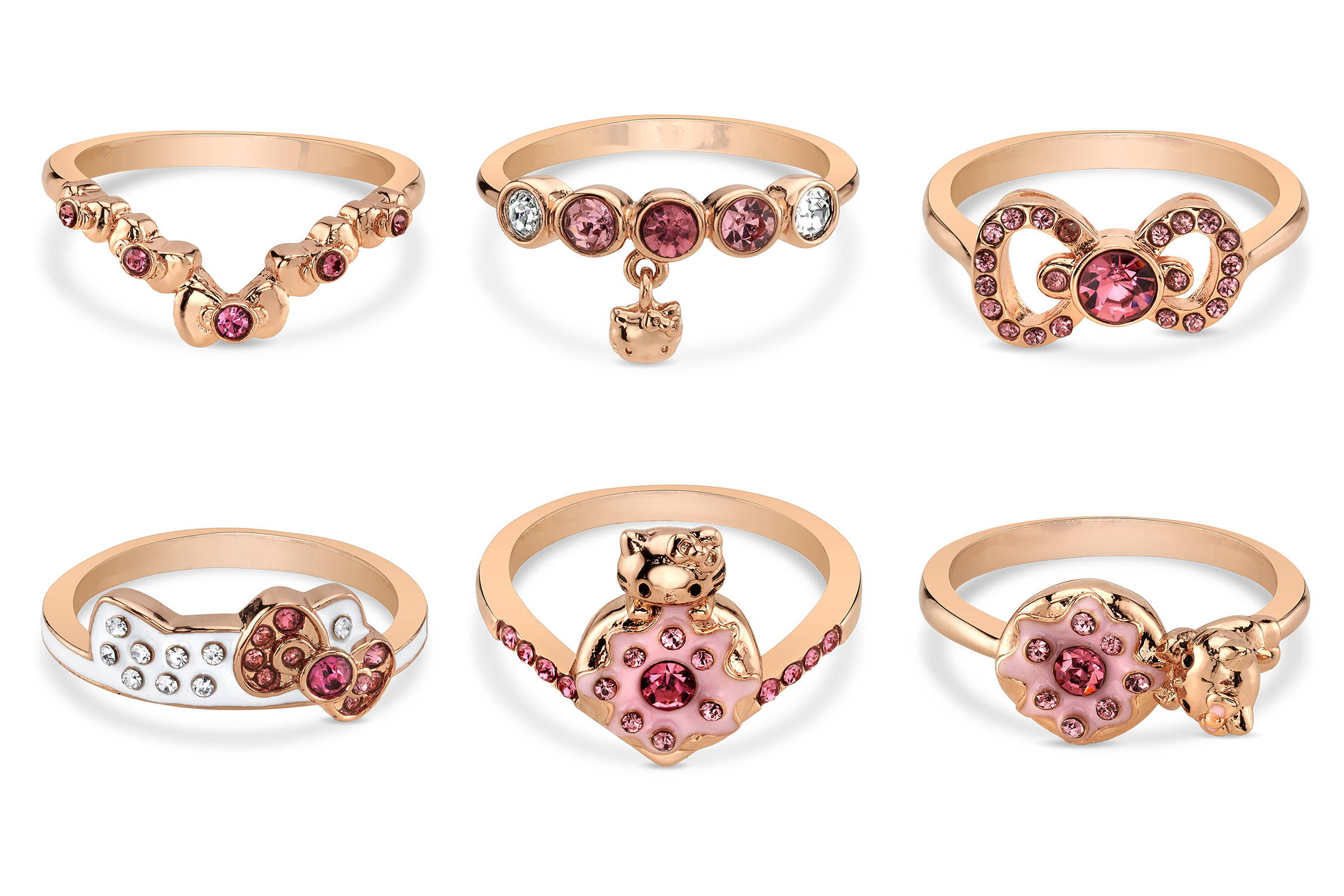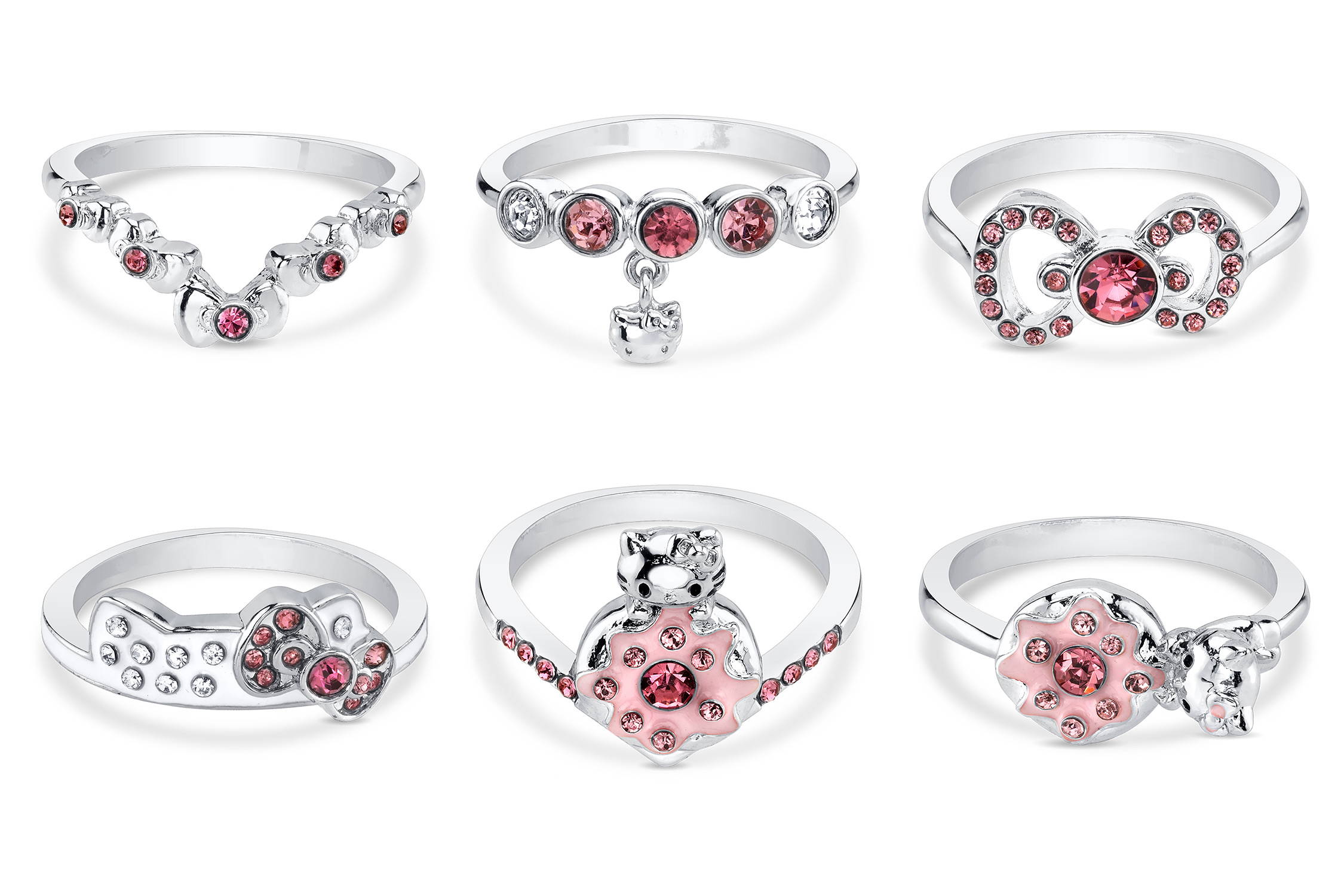 ---