best seller
Pumpkin Spice Latte Collection
Looking for the perfect gift that's cozy, stylish, and filled with surprises? Look no further! Our Cafe FJ: Pumpkin Spice Latte Collection is here to light up your world.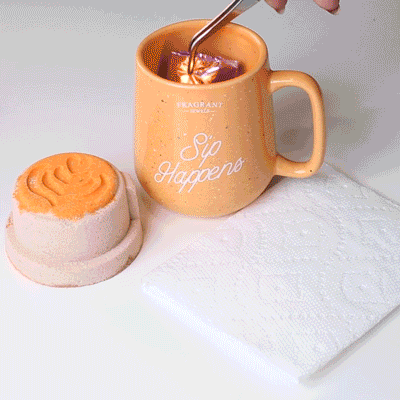 Transform your scented candle into your new favorite mug
Fill your home with the delicious scent of Pumpkin Spice. Once the wax melts away, you won't be left empty-handed. Your candle transforms into a stylish mug featuring an empowering message to start your day. Crafted for your convenience, it is both microwave and dishwasher-safe.
Immerse yourself in the essence of fall with a Pumkpin Spice Latte bath bomb
It's the perfect way to cozy up and unwind as the weather begins to cool. This luxurious escape will leave your skin soft, your senses rejuvenated, and your spirit uplifted. The surprise that awaits you inside will make the experience unforgettable.
THE JEWELRY
10 Fall-Inspired Rings
After you say "Thanks a latte!" to your candle and bath bomb, you'll discover a surprise ring inside!
These rings are the perfect complement to sweater weather fashion with pumpkin-vine details and trendy 2-toned designs. Each ring is set with a stunning combination of Silk Shimmer and Chrysolite crystals.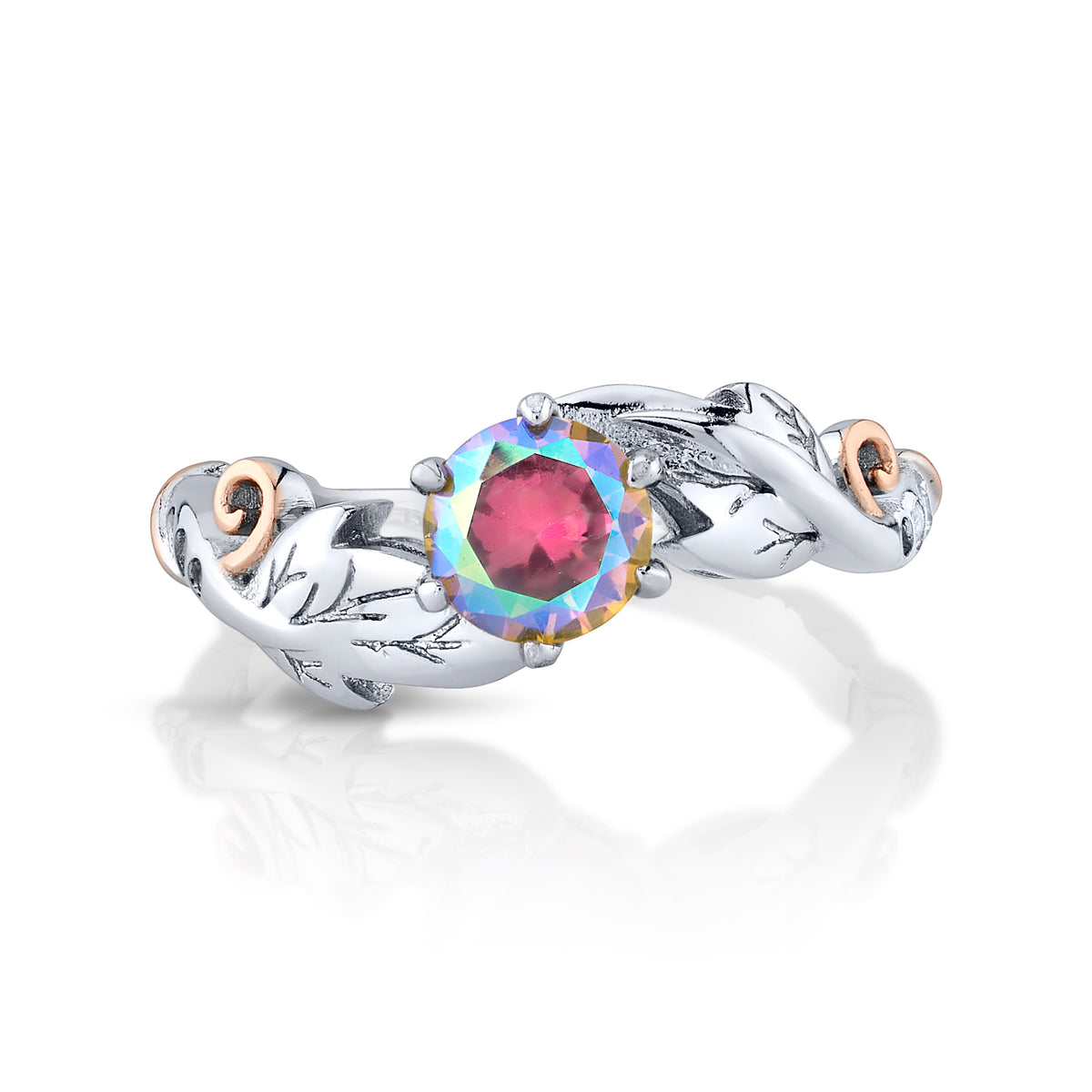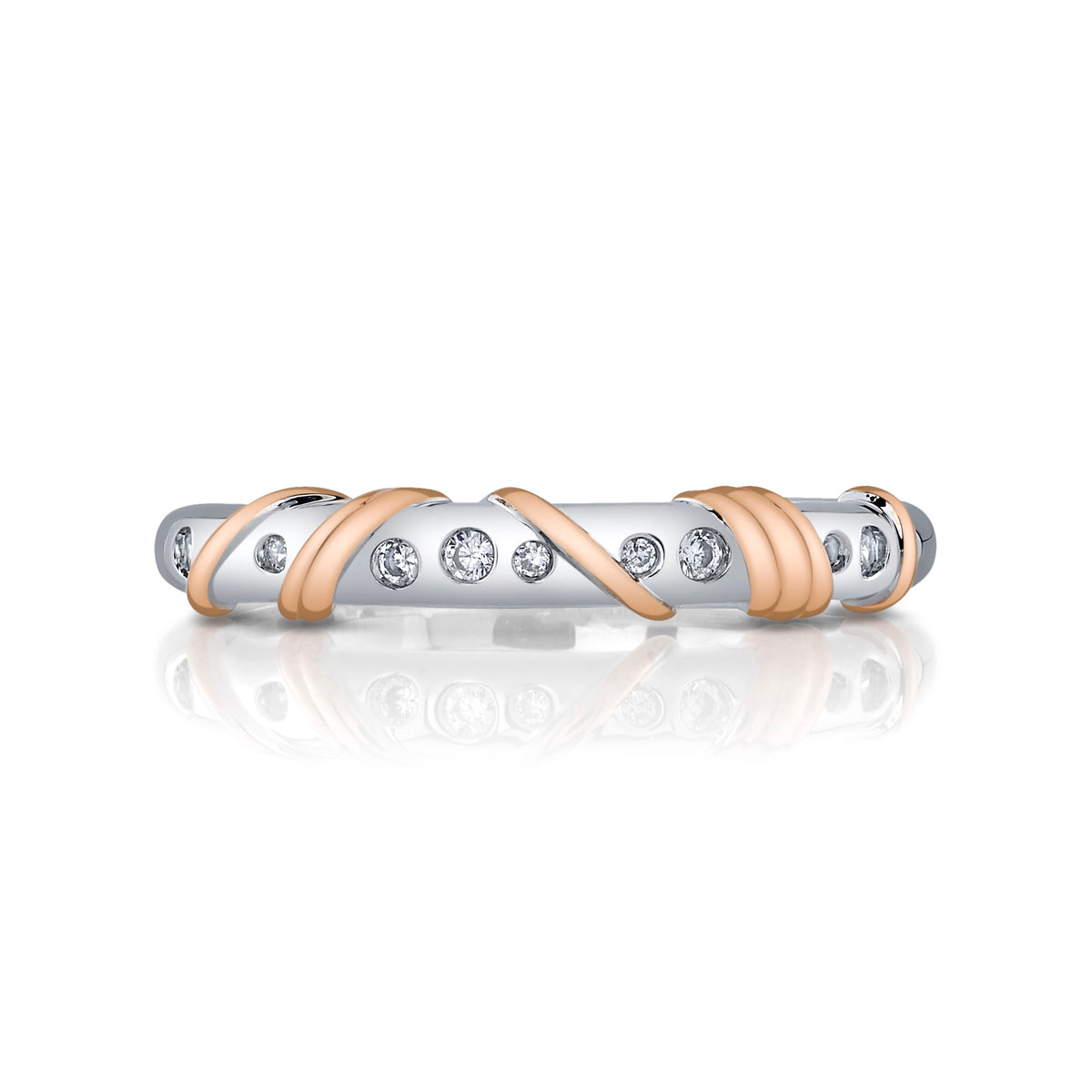 This was a Christmas gift for my daughter, for she loves pumpkin spice candle scents. It smells so good; she gets a ring, and gets to keep the mug for future beverages! A great 3-in-1 deal!
The mugs are so cute and I can't wait to use them. The thing that holds the wick at the bottom is easy to remove once the candle burns down and the instructions that come with the candle are easy to understand. 
This candle is so cute and smells amazing. Bought for my daughter and she can't believe how great it smells.
This particular candle smells so amazing, I bought about 5 more
This candle smells AMAZING!! The ring is beautiful as well!